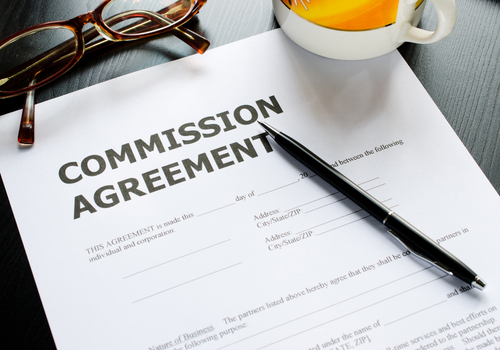 The Barry and Larry Vestera Real Estate Program Radio show
8:00-9:00 AM | March 04, 2022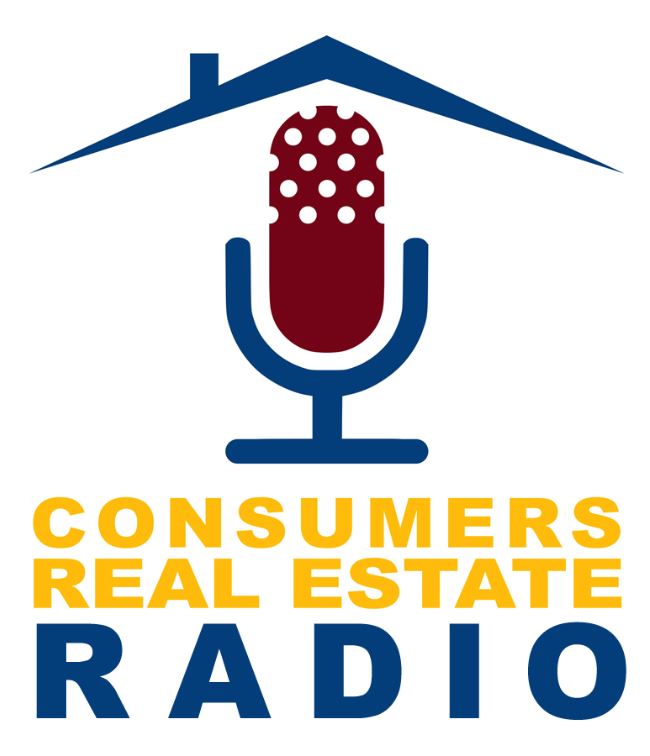 On the show:
Barry Miller (Host, and Real Estate Agent with Remax Masters Millenium, Denver, CO)
Matt Mansfield (Realtor and Buyer Specialist at Remax Masters Millennium)
Kathleen Chiras (Broker/Owner/Associations Manager with Skyfor Inc., DBA. National Buyers Agents Association)
Exploring Fair and Flexible Real Estate Commissions
Tips from the National Buyers Agents Association when negotiating fair and flexible real estate commission
Agents who don't provide discounts can offer other things like a free staging of the property
It's a good thing to benefit from agents who have figured out what to do better for the sellers
Some of the characteristics of an agent that impress sellers are knowledge of agents and willingness to put in a lot of work
Consumers have options when they ask for fair and flexible commission structures
Sellers are impressed with agents who are professional, engaging, courteous, efficient, and extremely knowledgeable
You have to be an informed consumer and ask for what you need
The National Buyers Agents Association is available all the time to prescreen and pre-vet even their own members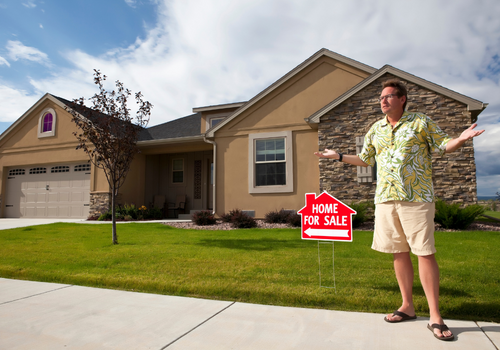 What is the real low down in fair and flexible real estate commission when marketing the seller's property?
All real estate commission is negotiable
Tie marketing to negotiating real estate commission
You will get flexible options if YOU the consumer asks for it
Elements of doing an accurate market valuation
Successful and top agents know how to research proper data for the actual market value
Market valuations are not based on generalizations
Consumers need a top agent who's going to research the market comparables in your area
Only extremely knowledgeable agents know how to research the most accurate market value of properties
A marketing plan has to be well-crafted, and designed around the likely profiles of the buyers who are going to buy it
Agents don't have to set foot into your home to do an accurate market evaluation
Get a couple of market valuations and ask the agents how they did it to get different variations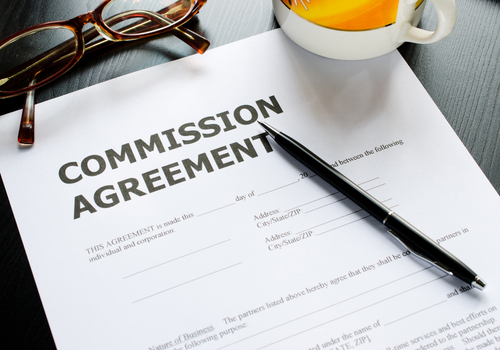 Need help in selling or buying a property? Connect with the top real estate agents now!
The National Buyers Agents Association has a network of top-rate fiduciary buyers agents, as well as a resource of good listing agents. Good listing agents will be skilled in getting you top dollar for your home. Buyer agents mostly have well-established connections to other business professionals who can help make your move less stressful. Simply communicate your needs by filling out the online form where you can get immediate results.  Also, the association manager, Kathleen Chiras, and her staff will contact you back as soon as possible. For faster access to top buyer agents, fill out the form or call 800-383-7188, Mondays through Sundays. The service is continually adding new videos on the home buying and home selling process, so check out our YouTube channel today! See you there!