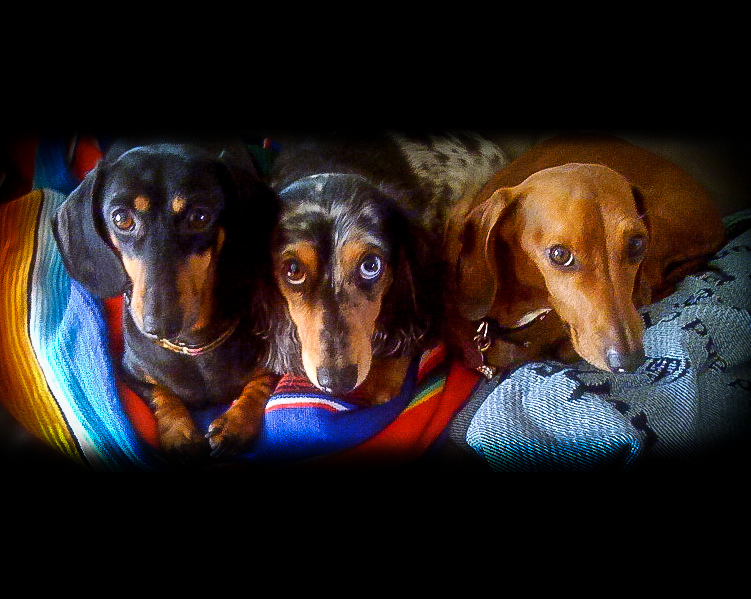 Finding a buyer's agent who is dedicated to representing you in your Houston home purchase is easy now. Buyer Agent Search has rated and reviewed buyer agents in the Houston, TX area for over 20 years. Just fill out the inquiry form and you will have immediate access to 3 great agents, all within different companies. Which one will you pick? This will be much easier than choosing a puppy for your new family!
Buyer Agent Search will also email you a list of some great interview questions so you can know ahead of time exactly how they would work for you.
Here's what some people recently said about their buyer agent selection:
"Our experience with our agent has been outstanding from start to finish. She has been professional, extremely knowledgeable, a great communicator, and most helpful at various challenging times. She has gone above and beyond our expectations to make sure we find just the right home for us. I can't say enough positive things about the agent we found through this site, and would wholeheartedly recommend her to anyone needing a buyer's agent."
Getting the right buyers agent for your Houston area home search is the most important step when you first begin to think about buying your own home. You may have already looked on the big portal sites like Zillow or Trulia for home information and that is a great start! However, while these sites show you a lot of valuable information, it is not always as accurate or timely as a direct link into the local MLS system that a buyer's agent can provide to you free of charge or obligation.
Wondering about the amount you might qualify for to purchase a home? Go to the Bankrate.com website for a mortgage qualification calculator, or ask one of these buyers agents for a quick estimate of a reasonable price range based on your income, credit history, and down payment. Then they will be happy to give you a list of local lenders. They typically have experience with these lenders and are usually pretty objective about their list since they can't make money on the loan unless they own a lending company and disclose this to you in writing.
The following video is presented by a mortgage guy in the Houston area, who helps address the first question we often think about: Would it be better to stay renting, or should I buy my own home?
//www.youtube.com/embed/ypLQ4Oa7fTY
This is the list of some of the Houston counties and towns covered by our top 3 buyers agents:
Counties: Brazoria, Fort Bend, Harris, Liberty,Montgomery, Wharton
Some of the cities in Houston that these buyers agents are very familiar with:
Fort Bend county: Arcola, Beasley, Kendleton, Meadows Place, Needville, Orchard, Riichmond, Rosenberg, Stafford, Sugar Land, Sugarland
Harris county: Alief, Baytown, Bellaire, Bunkerhill Village, Clear lake, Cypress, Deer Park, El Lago, Friendswood, Galena Park, Hedwig Village, Heights, Hilshir Village, Houston, Humble, Hunters Creek VIllage, Jacinto City, Jersey Village, Katy, La Porte, League City, Montrose, Morgan's Point, Nassau Bay, Pasadena, Pearland, Piney Point, Seabrook Place, Spring Valley Village, Taylor Lake Village, Tomball, Waller, Webster, West University Place
Montgomerycounty: Conroe, Cut and Shoot, Magnolia, Montgomery, Oak Ridge North, Panorama Village, Patton Village, Roman Forest, Shenandoah, Spring, Stagecoach, The Woodlands, Woodbranch, Woodloch
Another buyer's comments:
"I chose her because she didn't harass me with many phone calls and emails. I received one email from her and saw she had a book. It was freely available and I read the book and chose her because of it. She was informative and honest. She prides herself on doing fair business and representing the buyer. She is a model Buyer's Agent. I would recommend her to anyone.
When you submit the inquiry form, you will get immediate access to these agents. If you need to sell your home first, just check off the box for a recommendation there too.
Buyer Agent Search loves to to make sure they provide excellent service, and we love to hear about your success. This is why we've been doing this for over 20 years with a combination of internet technology and live people here at the office who really care!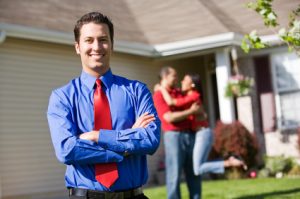 Image courtesy of: bryanbartlett01
Sincerely,
Your Buyers Agent Search Advisor