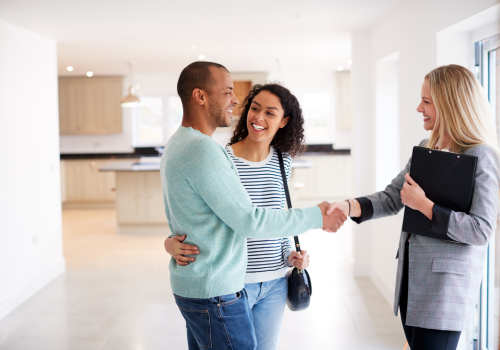 The Barry and Larry Vestera Real Estate Program Radio show
8:00-9:00 AM | May 20. 2023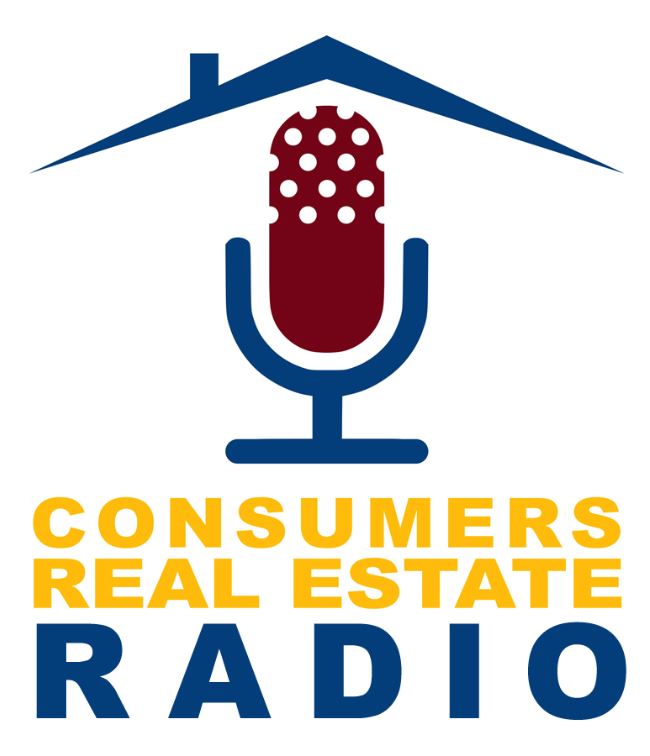 On the show:
Barry Miller (Host, and Real Estate Agent with Remax Masters Millenium, Denver, CO)
Larry Stanley (Consumer Guy, Co-host, Barry and Larry Consumer's Real Estate)
Eugene O'Brien (RE/MAX Master's Property Management PAR/ Vestera Investments)
Mortgage rate in the current real estate marketplace:
Interest rates went up this week in all residential loans

VA/FHA shut up almost a full half percent 

Conventional rates shut up almost slightly under half a percent 

Investor rates went up a solid half a percent
Current mortgage rates:
VA/FHA in a 5.5 to 5.625%

Conventional is at a guaranteed rate under 6%

Investors' rates are at almost 7% 

Get a good buyers agent and they will negotiate that kind of fee paid by the seller so you can get a lower interest rate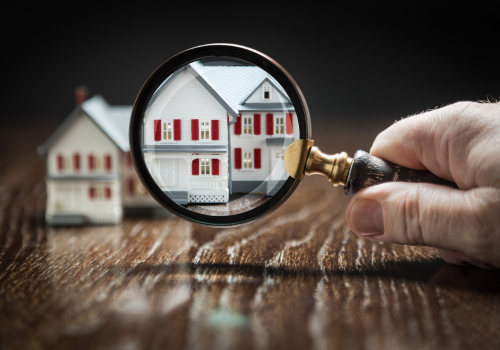 Expert's quick review of market data in the current real estate marketplace
There are about 40-45% more homes available for sale in the current real estate marketplace in the Denver Metro area, Colorado Springs, and Fort Collins than there were 1 year ago. That's good news for buyers

The days of inventory in the normal healthy residential economic marketplace are 90 to 120 days of inventory

The current numbers are more than twice as high compared to last year

Last year at this time, there is 9 to 12 days of inventory. Possibly 11 or 12 in Colorado Springs

Currently, there are 30 days of inventory which is about 3x as many days but it's still small and it still allows some bidding wars

Sellers are in a good spot. However, sellers need to understand that the data is taking a month or so for the properly priced and properly located home to go under contract

Interest rates are a little high again which is an interesting phenomenon

When the rates come to 5.5% as they were a week ago, experts see more buyers come out. When rates get up to 6%, they slow down
Pitfalls and upsides of the current real estate marketplace
You can control the pitfalls and the upsides. You cannot control the data in the current real estate marketplace

You can do this by selecting the right real estate agent to represent your interest

Don't go with your friend or family agent's recommendation without a thorough interview. You're going to be getting the most inside information of how you can discover the must-haves and the must not haves characteristics, traits, skills, and qualities of the real estate agent. You can avoid pitfalls and you can receive more than a handful of upsides that are great for you when you know how to interview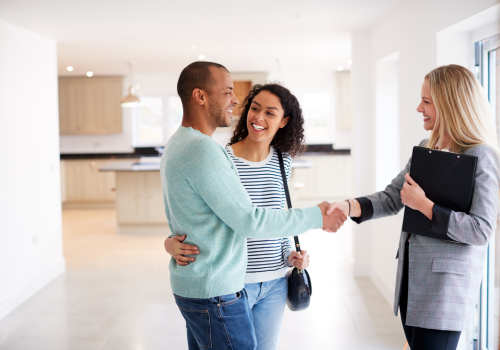 "What is that one trait or characteristic a seller agent must have?"
Seller agents must put the interest of their clients ahead of their own interest
"How do consumers go about discovering that important characteristic in the interview?"
Most sellers don't understand how to ask the right question. Consumers need to ask questions like:
"If you're out of town for a few days, what are you going to do to make sure that I have somebody who can represent me if myhouse happens to get offers while my agent is gone?"

"What's going to happen with my home for sale when you go on vacation or you get sick or if you take 3 days off in a long weekend?"

"What if your plan for covering our needs if you take that 3-day weekend?"
These are good questions, obviously, if the agent is not prepared for that, they might stumble

Consumers need to get comfortable with the interview and take the upper hand in the interview process
"What is that one trait or characteristic a seller agent must NOT have?"
The agent must not put his/her interest ahead of their client's interest and needs
"How do consumers go about discovering this must NOT have in the interview?"
Consumers need to ask questions like:
"How do you figure out the proper price for my home?"

"How are you going to value my property?"
A lot of agents will try to undervalue the home so it sells quicker and it will cost you money. So consumers need to be prepared to look for that

It's a "how to" question so it gives the consumer the leading edge in the interview process. Now the agent has to explain how they do it

For consumer reference, the proper value of a home is based on heavy research of raw and real market data

An agent who underprices a house is looking out for their own interest as they want a quick sale and they move on. You as a seller, have to sit there and lose an amount of money that you didn't need to lose if you hire an agent who's looking out for you and not themselves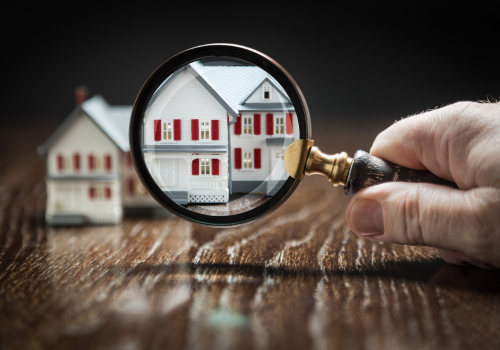 Tips for consumers on the current real estate marketplace
It's a hot time of the year, many properties are on the market. Many tenants are looking and rental prices are high

If you do have an investment property and if you are looking to get down the market, do it sooner rather than later

Now is a good time as the timing of the seasonality of the market due to the school year depends on the type of property you have

If you have a detached single-family home with 3 beds and 2 baths, it's very attractive to a family of home buyers

If you have a condo or a townhome, it usually appeals to the younger generation and is not as effective during the school year then it's not as important

When you buy an investment property, you have to remember that it's an investment, it's not a 2nd job

Some homeowners want to be very hands-on and some homeowners want to cash the checks. Some want to look at the tax documents at the end of the year and not be bothered by them but be able to check in whenever they want
Connect with the top buyers agents when buying in today's current real estate market!
The National Buyers Agents Association has a network of top-rate fiduciary buyers agents, as well as a resource of good listing agents. Good listing agents will be skilled in getting you top dollar for your home. Buyer agents mostly have well-established connections to other business professionals who can help make your move less stressful. Simply communicate your needs by filling out the online form where you can get immediate results.  Also, the association manager, Kathleen Chiras, and her staff will contact you back as soon as possible. For faster access to top buyer agents, fill out the form or call 800-383-7188, Mondays through Sundays. The service is continually adding new videos on the home buying and home selling process, so check out our YouTube channel today! See you there!