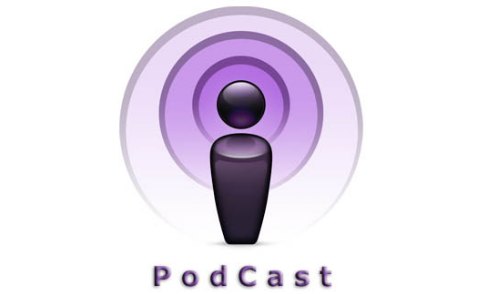 See the Podcast on Soundcloud here.
Jean, 79, is considering using a reversed mortgage. She needs to move out of her big house and is thinking of moving into a smaller condo. An alternative however, is to stay put and have a reversed mortgage. Kathleen helped analyze this options for Jean. She advised that it may not be wise to sell her home until the numbers worked out so she could comfortably get in to buying a new one.
The other buyer, Greg, called up Kathleen to tell her about his dream house. Kathleen gave him a buyer-agent to help him explore that dream. Kathleen asked him for his targeted price-range, and then asked the more important question: Would he be comfortable with the monthly payment for a five-bedroom and three-bathroom house at this price point? Greg got in contact with a buyers agent, WIlliam, and they're discussing what's available in Illinois area. Kathleen was able to provide viewpoints and and excellent options to Greg. Consumers specific wants and needs should never be taken for granted. She presents a full range of options for what's really best for them.
Kathleen gives extensive service, an extra effort to help consumers and give them options. Her service can match buyers and sellers with a short list of best buyers agent and sellers agent for the area where the consumer is buying or selling. The service puts a premium on listening carefully to consumer's wants and needs.
For further information, to help you find the best agents, call Kathleen for a free, no-obligation consultation at 303-758-4040 or fill out the inquiry form at the BuyerAgentSearch.com website.