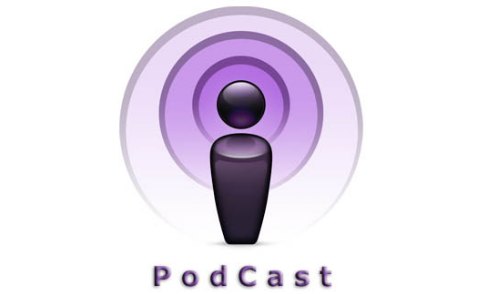 Process for engaging a Top Buyers Agent
Engaging the right buyers agent to assist in the home buying process should be evaluated as seriously as the hiring of any other contractor. It's easy if you have the right tools.
Savvy buyers will interview several agents before deciding who will represent them for home buying or selling. What are the answers to the interview questions you will ask? Find a buyers agent assessment form here. Use this tool to help you determine if the agent you have just interviewed is a 10-star agent.
What is the recommended duration of an agency agreement? Listen here to see why the answer may be, "it depends" or "it doesn't matter". Under some circumstances a 1-day agreement may be sufficient, and under other circumstances a 180-day agreement may make more sense.
"It doesn't matter" how long the agreement is if it has 2 clauses:
1) a unilateral consumer termination agreement and
2) an auto-renewal clause. Consumers are protected in an auto-renewal and with any time length of the agreement when the unilateral consumer termination clause is included.