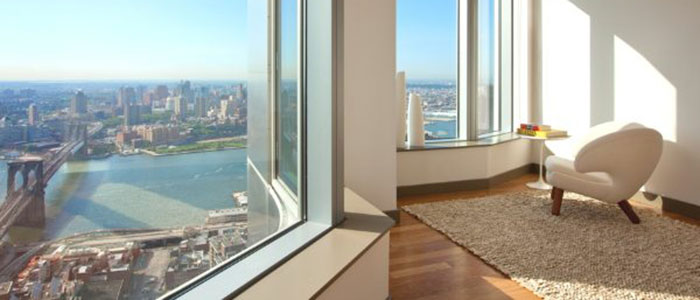 Assess your wants and needs in a home by checking out this short video.  You will want to do this step prior to choosing real estate agents:
Other steps to take before meeting with a real estate agent:

Examine the codes of ethics and standards of practice of trusted sources such as national and state associations.
Learn about the broker/owner or manager who is in charge at the firm where you are interviewing for a buyer's agent.
Study the buyer agent's Web site.
Set-up one or more no-obligation interviews before agreeing to work or physically viewing properties with a real estate agent.
Think about your personal style: for example, assess whether you prefer an outgoing and big picture-oriented agent or a detail-oriented real estate agent, or one who is a combination of both.
Use web tools without getting entrapped: There are many web tools available to help you find and evaluate properties yourself.  Real estate agents can fill in vital gaps of what you cannot access yourself such as many years of familiarity with an area or knowing which properties have just gone under contract or are taking backup offers.
Here is a short video we have produced about searching for property on the internet: