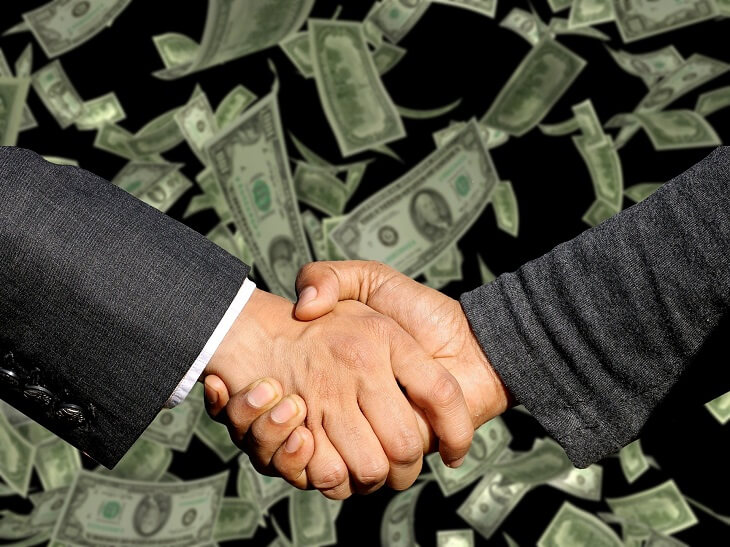 Our Denver Buyers Agent suggests that selling a home is as complex as buying one. They are both similar as there are many steps involved. From finding a good listing agent, pricing and marketing the home, negotiations, inspections until closing — the process has as many steps as buying. But by carefully taking the time to study and plan the process from start to finish, you'll surely be able to maximize its profits. Today, we will discuss an important step in the home selling process: finding out the worth of your house. The following are key points that will help sellers learn how to determine and set the right listing price of their home. Ideas and statistics presented here are from the 8:00 am show that aired on December 7, 2019, on KHOW630 with the hosts, along with Kathleen Chiras.
9 Steps to Home Selling
Determine the Listing Price of Your Home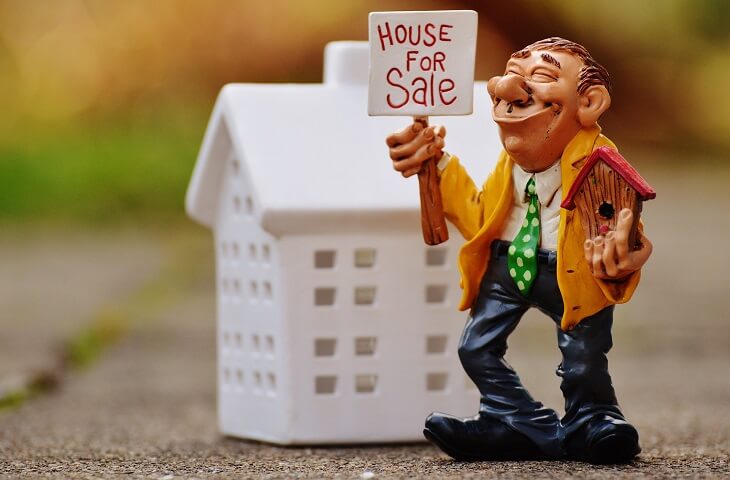 Tip from the host: You do not need an appraiser to determine the worth of your property. Hire a great researcher by interviewing several real estate listing professionals to do a few Comparative Market Analyses (CMAs) for you. Don't let your friends and family tell what your property is worth.
Overpricing the home is the most common mistake that sellers make. It is important to establish the best and reasonable listing price that will attract serious and motivated buyers. This will help you market your house better and sell it quickly. Sellers would want to list their home with not too low, or too high price, but with just in line based on data and facts. When the price is too high, it may discourage buyers from viewing your home. On the other hand, too low of a price will make it difficult to maximize profit. Buyers may think that there's something wrong with it.
So, what's your home worth?
As mentioned above, sellers just need a great researcher to perform the CMA. As part of the listing agent selection process, make sure to hire the best agent that knows how to do the most comprehensive and detailed CMA for your property. Top agents always verify their information, know your property's worth and why it is worth that market value. But first, what exactly is a CMA? It is usually prepared by a real estate agent where he/she analyzes the prices of recently sold similar homes in the area. Some listing agents will also consider pending sales.
Always remember that the listed price of a home on the market is rarely the price it sells for, so looking at listings in the neighborhood might give an inaccurate estimate of your own home's value. The agent can assess the competition and the current trends in the market to suggest the final listing price.
Listen to the radio show here:
How do top agents put together a meaningful CMA?
Here are the steps to do a thorough evaluation of properties:
Research – How and where do agents perform research? The answer is simple – using the Multiple Listing Service (MLS). It contains information on raw and collective data of all the purchases and sales in the area. It's a comprehensive and extensive system whose deeper level of data can only be accessed by real estate agents. This is combined with sophisticated CMA software that will provide an accurate result.
Analyze – This is a crucial step in performing CMA as it takes skills and training to analyze data. This will help you and the agent prepare your home for the market.
Report – The last step is where the agent lays down the findings to the seller. Important selling factors are also determined in this step like the timing and purpose of the seller. In this way, the agent will be able to put the result in a form to meet the seller's wants and needs.
Although you can list your house at any price you want, you need to understand what the market is willing to pay before pricing it to sell. But what are the other factors involved in figuring out the value of a home?
Other Determining Factors of Listing Price
Other factors that determine the listing price involve:
Location – The location of the property has the biggest impact on the listing price. Buyers tend to seek after a home that is in a good location. They want the convenience to schools, workplaces, hospitals, recreation, entertainment, and even shopping centers. In addition, a location's proximity to highways, utility lines, and public transit can also affect the home's overall value.
Age & condition – A newer or well-maintained home typically appraises at a higher value. Any repairs, renovation or redecoration made on the house has an impact on its value. A real estate professional can evaluate the house's appearance, repairs needed, visible deterioration and general wear and tear. Pay attention to the critical parts of the house like heating, ventilation, and air conditioning (HVAC) systems, plumbing, electrical, and roof. Some listing agents recommend the seller pay for a pre-sale inspection. Also, they will help you evaluate your home's exterior and landscaping, aka "curb appeal", as this gives buyers their first impression of the property.
Home Size – The size and usable space in the home is also an important element to consider. In most cases, bigger homes have a higher value. The number of bedrooms and bathrooms, garage, attics, basements are most highly valued. Its value is roughly estimated at price per square foot.
Economic Indicators – The market and economic conditions also affect the person's ability to buy or sell a home. For example, if employment rates or wage growth rates slow, fewer people might be able to afford a home. This demand is reflected in the statistic called, "days on market", and a good agent can explain the ramifications of an average days on market of 2 weeks versus 4 months.
Other Economic Indicator
It's important to keep up with the current status of home sales and home price appreciation in your area, another statistic that good agents will share with their clients. Another economic indicator is the interest rates. Why care about them? As interest rates increase, the mortgage will become more expensive, and that means less affordability. If interest rates are trending up, there may be fewer buyers. If they are trending down, there will be more buyers who can qualify to buy your home. This can impact how much you can sell your home for.
Interest Rates Update:
Speaking of interest rates, as of last week, the rates are at:
Fixed-rate: 4 3/8%
FHA: 3 3/8%
Conventional: 3 7/8%
Final Thoughts
When you have an expert to assist you throughout the process, the transaction can be easy and successful. Just make sure to only hire the best and reliable real estate agent to help you every step of the way. For more detail on this topic, see an article recently published by the Washington Post on the Right Listing price. Kathleen Chiras of Skyfor Inc's Buyer Agent Search is available 24/7 to help you find the best agents anywhere in the United States, Canada, and Puerto Rico. Consumers may visit this page in the Buyer Agent Search site to start looking for top agents for successful real estate transactions. Also, don't forget to check out the many home-buying videos that are available on their YouTube channel. See you there!