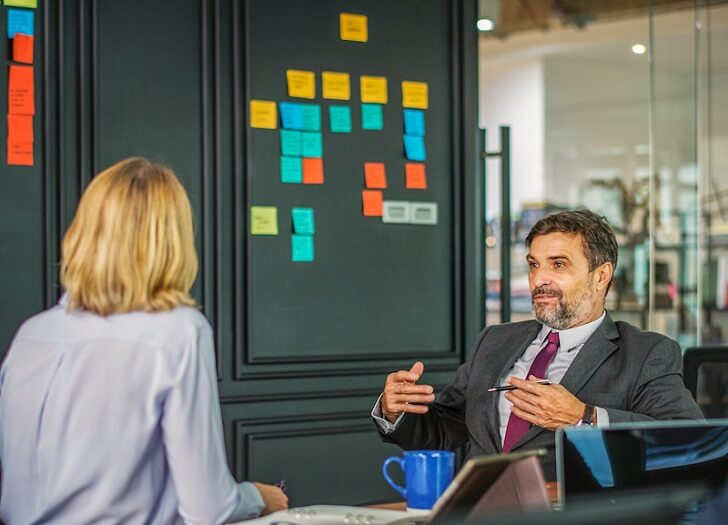 The following are key points that will greatly benefit those considering an investment in real estate. Ideas and statistics presented here are from the 8:00 am show that aired on Nov. 10, 2018, on KHOW630.
In the previous blog, we've given you a quick guide on real estate market investment and how it works. Now, we will discuss the changes in the real estate market. Next, are ideas about how the buyer and seller agents can help investors cope with the current rapidly changing market conditions and avoid making costly mistakes.
Changes in the market  —  Is the Tide changing on the Seller's Market?
Host: What is the median price? The median price is the mid-range price of where houses are selling that particular week, month or quarter.
Here's the median price of a single-detached home of eight cities in Colorado.  These are down from the all-time high this summer.
Denver metro area – $435,000
Aurora – $355,000
Boulder – $815,000
Colorado Springs – $295,000
Denver – $465,000
Fort Collins – $425,000
Longmont – $525,000
Loveland – $355,000
Barry Miller,  one of the radio show hosts, added: "The market trend is continuing to level out but neighborhood by neighborhood, is up by 7-8% year over year"  The whole Nov. 11, 2018, 8 AM radio show can be found here:
 The inventory of the detached homes in the Denver Metro area:
Last year, there were 3,900 detached homes placed in the market. Two weeks ago, there were 5,500 homes and currently, the inventory has gone down to 5,300 homes.
Host: How is it? It will be 50% better for buyers compared with a year ago. The days of inventory now are at 61 wherein two years ago, they're at 41 days.
Author comment: If the inventory of houses takes longer to sell, the buyers will have more room to negotiate and more houses to choose from.
Making Money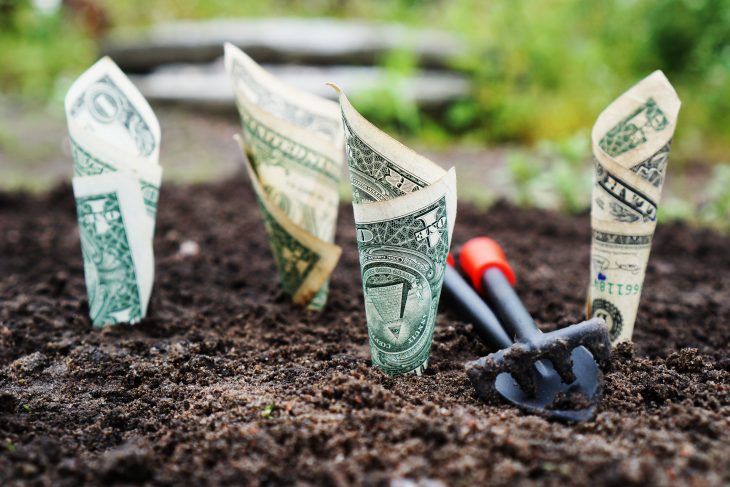 A free 100-minute workshop will happen on November 27, 2018, at 7 pm. The workshop will help consumers/ investors learn how to be successful residential real estate investors. The workshop's goal is to educate consumers and help them change their financial life positively.
This will be in line with the new system created by Miller Stanley where they will provide a procedure on how to find and own residential rentals in the best markets in the United States. They've studied all the markets throughout the U.S.A. to come up with the best cities for investment at any given time. It aims to help maximize the returns of the consumer's invested capital.
If interested, consumers may use the contact form at BuyerAgentSearch or may call 303-758-4040 to register.
Find the best agents
"I think many times when we think about investing in real estate, we make the decision a bit emotionally.  However, emotional decisions may lead to making the wrong investment decision." Said Kathleen Chiras, the manager of the Best Agent Finder. They offer free personal consultation and help find the best agent to meet the consumer's wants and needs anywhere in the United States. There is also a Colorado Association of Buyer Agents.  Information on that program may be found at http://HomeBuyersColorado.org.
Kathleen had several calls last week with people who are considering investment in the real estate market because they felt fearful about their stock investments. One of them is a retired consumer who wanted to buy land around Lafayette, Indiana. He is considering investing in his own local real estate market. His objective is to protect his equity. He also added that he felt good and comfortable about the land nearby,  and has known the area for a long time. Kathleen advised the consumer to carefully think about it and consider some elements that may affect his decision. She thinks that buying the land won't meet his objective. Especially with his case, the consumer's plan may tie up a significant portion of his retirement savings. Kathleen asked him to consider whether he was willing to have a negative cash flow or be unable to access this asset for some time.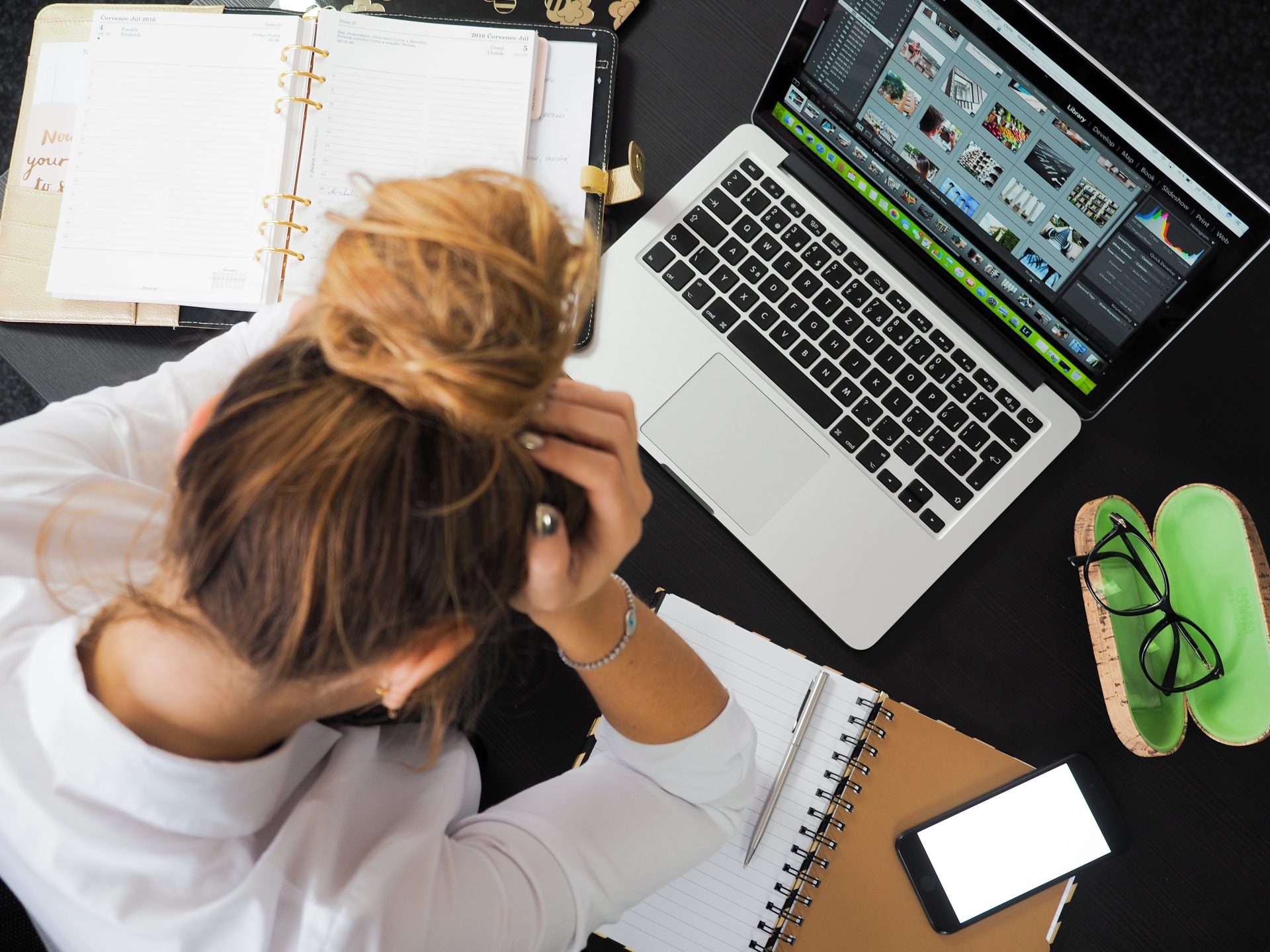 Author comment: Investing in the residential real estate market needs a lot of study about the market and should be planned properly. If not, consumers/investors may experience financial losses and negative cash flows. This can be avoided by hiring a professional and top agent to work with to meet the consumer's goals and needs. The situation above simply shows the importance of having a knowledgeable professional person to assist consumers in their real estate buying decisions.
The hosts of the show provided a few questions that this particular consumer should assess before buying land:
What is your objective in buying the land? (Money for retirement?  This would not be a good investment)
What benefits are you finding in a raw land? (If liquidity is an objective, this investment would not be a good choice.)
Are you looking for an investment that may be in the family for 3 or 4 generations, like the Rothchilds or other billionaires? (Most people may wish to provide for their children or grandchildren, but not necessarily 50 years out on an asset that would take more money to develop.)
Can you depreciate it? (Land cannot be depreciated like "improved" property with structures on it).
Author comment: For consumers who want to look for either an investment or owner-occupied residential property, finding an  and knowledgeable agent that can help them meet their objectives can be a major challenge. Consumers may now enjoy a trusted and hassle-free consultation service offered by the Best Agent Finder at no cost. Go to this page in the Buyer Agent Search site to start looking for highly experienced and top-notch agents anywhere in the United States, Canada, and Costa Rica.