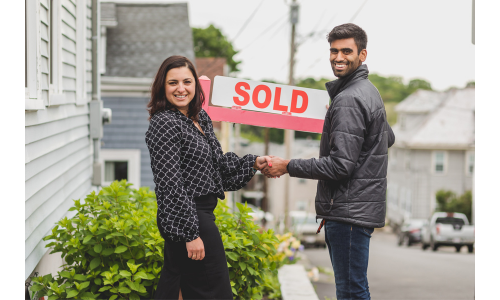 The Barry and Larry Vestera Real Estate Program Radio show
8:00-9:00 AM | June 12, 2021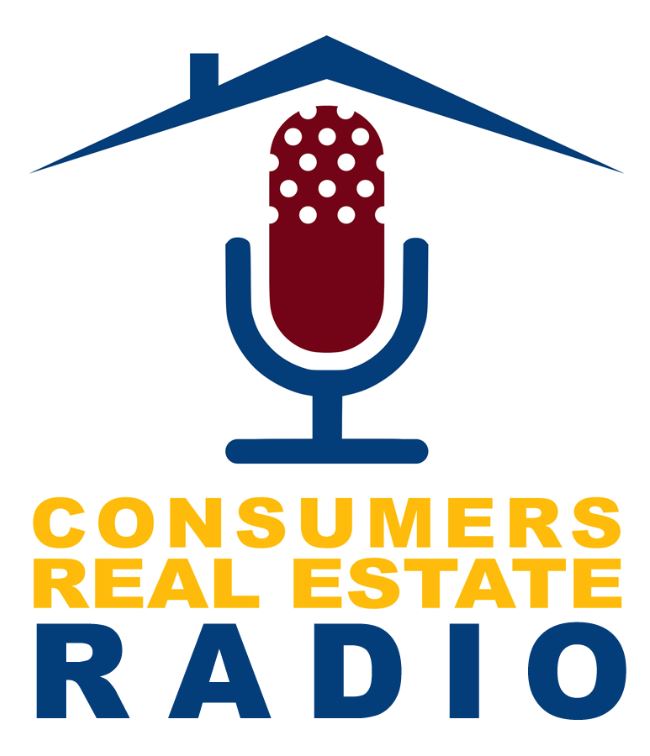 On the show:
Barry Miller, Host, and real estate agent with Remax Masters Millenium, Denver, CO
Travis Wanzek (Loan officer with Remax Masters Millenium)
Mike Rabon (Loan officer with Remax Masters Millenium who specializes in Reverse Mortgages)
Reverse Mortgage Key points from Mike:
A reverse mortgage works well for seniors who are still paying off a mortgage and who want to remain in their
homes without a worry of a mortgage payment
It also works well for people who want to buy another home without the worry of mortgage payment
Have a significant amount of money to put down, perhaps from the equity in their old home.
All they must be responsible for property taxes, insurance, and if applicable, HOA fees and the person must live in the home
How to secure a deal on a home from real estate agent Barry
First, is to be prepared
Second, get a trustworthy lender. Some loans can be set up to be as good as cash.
Next, get a great buyer's agent
Make sure your agent is communicating with the seller's agent (out of 20 seller's agents will give clues about the seller's motives)
Once the offer is agreed upon and signed, the buyer and seller's agent would team up to get the deal smoothly to closing.
Today's Median Prices of Homes in Denver, Colorado Springs from Real Estate Agent Barry:
Denver: $605,000
Colorado Springs: $450,000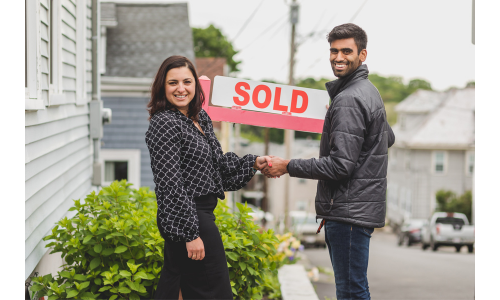 Today's approximate loan rates in Colorado from Real Estate Agent Barry (Rates will vary by the type of loan, the day and time of application, and the applicant's credit scores & assets)
FHA loan and VA loan: 2.75%
Conventional loan: 2.87%
Investment – 30 years: 3.75%
What being prepared to get a loan means by Mike Rabun; "Get pre-approved and avoid buying or putting on credit cards any big-ticket items prior to closing"
The National Buyers Agent Association has a network of top-rate fiduciary buyers agents and brokers. Buyer agents mostly have well-established connections to other business professionals who can help make your move less stressful. Simply communicate your needs by filling out the online form where you can get immediate results. Nonetheless, the association manager, Kathleen Chiras, and her staff will contact you back as soon as possible. For faster access to top buyer agents, fill out the form or call 800-383-7188, Mondays through Sundays. The service is continually adding new home-buying videos, so check out our YouTube channel today! See you there!