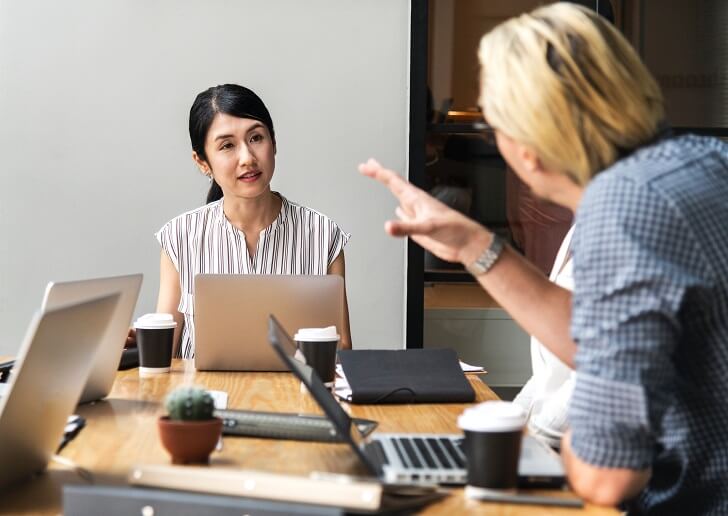 In today's world, just earning money might not be enough to suffice one's needs and live a comfortable life. Therefore, people invest. They want to make sure their hard-earned money will work hard for them too. There are tons of ways to invest so be sure to be smart about it. And the key to being a smart investor is having enough knowledge about investments to get good returns from it.  Get some top tips by listening to the December 1, 2018 radio show broadcast below, which airs weekly on Saturday mornings, KHOW 630.
Host: Almost everybody is and will soon to be investors. Most of the investments are in stocks, bonds, certificates of deposit, or sometimes in gold or silver. What is missing in the list? Residential real estate. Not enough of us think about real estate even when buying a house to live in. Now is the time to fix this mistake. Investments in stocks are frustrating as the market goes up and down and many of these have small returns on the investment.
Some of the advantages in residential real estate investment are:
The value of the house almost always increases over time.
The value may go up a lot in a short amount of time when invested smartly. Listen to the whole radio show here:
Author comment: Residential real estate is a perfect choice because it is always a part of people's basic needs. Thus, it will always be in demand. If there will be people who need homes, residential real estate will yield a profit.
The key to being a smart investor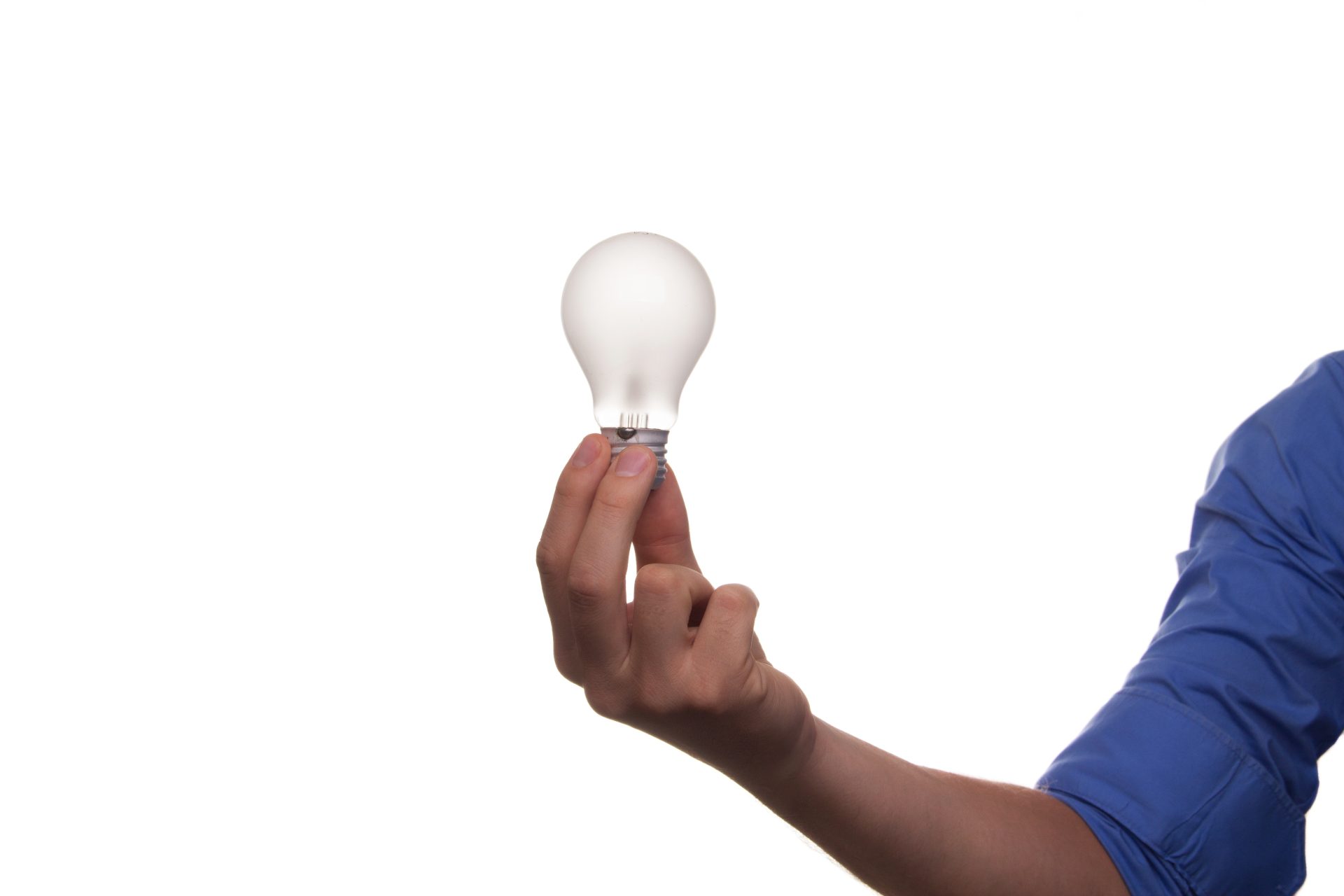 As mentioned above, education is the key to be a smart investor. Investors, especially first-timers, need enough knowledge and people who can assist them in the process of investing. Consumers may check this quick guide to residential real estate investment to have a preview on how it works. But for a thorough and comprehensive guide, a "Hotspot Seminar 100" will be held on January 15, 2019, from 7:00 pm to 8:40 pm.
It is a 100-minute seminar that will discuss the following:
The value of investing in real estate.
The types of returns investors can expect if they invest in hot markets.
They've carefully studied and researched each market throughout the United States to come up with the hottest markets for successful investing.
Interested participants may use the contact form at BuyerAgentSearch or call 303-758-4040 to register.
Kathleen Chiras, the manager of the Best Agent Finder service remarked that she had bought a property in the Baker neighborhood of Denver a few decades ago for $40,000 and today it is worth $600,000.  She spoke recently with an investor with 20 investment homes in his hometown. He shared that one of the things that helped him through the process is having a good property manager.
Author comment: Property managers are in charged with the daily operations of the units or rental properties. They show properties to the prospective tenants, explain the rental terms, collect monthly fees and sometimes are in charge of the maintenance as well.
Property managers and advisers are just a few of the people who assist investors operate the business. Owners who are knowledgeable about property management will be in the best position to manage this sort of profitable venture. The host describes a service offered by his new investor program that oversees the activities of the property manager, adding an extra layer of protection to the real estate investment.  He has also identified 6 cities in other areas of the country that his team has identified as the best markets for investing.
Denver Colorado Inventory Updates
Homes under contract

: Last week, only 534 detached homes went under contract in comparison to 700 properties prior to that week.

Homes for sale: 4,600 detached homes are for sale in the Metro area while last year, there were 3,200 homes in the markets.
Days of Inventory: 60 days
The numbers show that there is more inventory in the market this time of the year.
Host: Statistically speaking, December has always been the best time to get the best deal because the sellers are motivated to sell their homes. It is also a quieter time of the year where few buyers are out. Consumers can be more relaxed and can get the best deals.
Kathleen Chiras, of the Best Buyer Agent Search service added, "People are still looking to buy or sell even though it's the holiday season. If you are an investor, getting a good property manager can take away one of the biggest headaches of this sort of investment, and that expense can be added into the overall return on investment equation."
She and her team have been helping consumers have a smooth and successful buying or selling process with their wide network of thousands of top and highly-qualified agents. They match consumers with the best seller or buyer agents based on their needs.
This trusted and hassle-free consultation service offered by the Best Agent Finder is at no cost. Go to this page in the Buyer Agent Search site to start looking for highly experienced and top-notch fiduciaries anywhere in the United States, Canada, and Costa Rica.