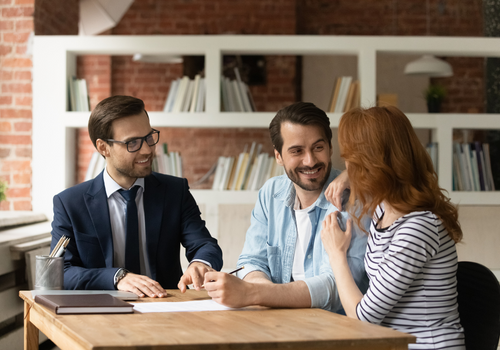 The Barry and Larry Vestera Real Estate Program Radio show
8:00-9:00 AM | January 7, 2023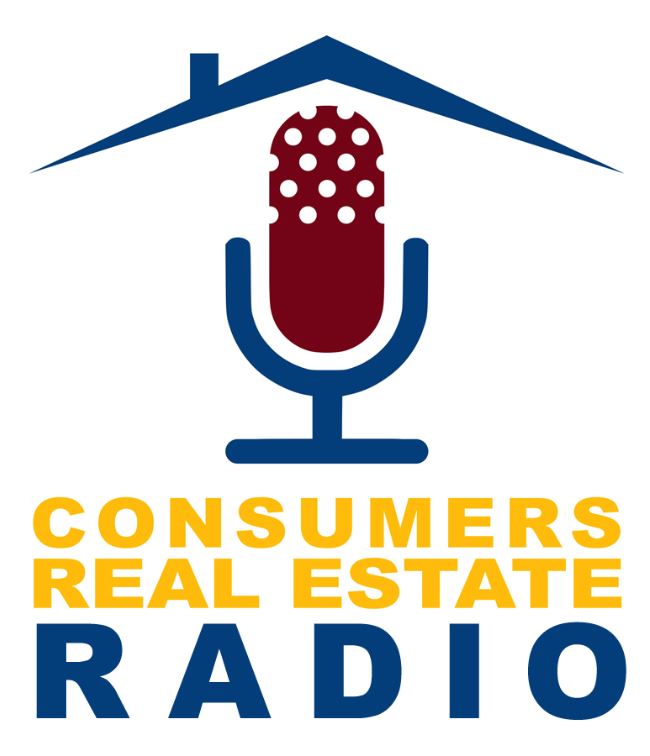 On the show:
Barry Miller (Host, and Real Estate Agent with Remax Masters Millenium, Denver, CO)
Mike Rabon (Loan officer with Remax Masters Millenium who specializes in Reverse Mortgages & Home Equity Conversion Mortgages)
Kathleen Chiras (Broker/Owner/Associations Manager with Skyfor Inc., DBA. National Buyers Agents Association)
Tips for real estate investors when trying to get into investments
"What do you think about second opinions?"
Barry's response: The topic doesn't matter. Second opinions are usually worthwhile. However, there's something that's more worthwhile than that.. That you'd better do accurate and thorough research about the first opinion that you get"
You've got to research what the people are talking to you
Are they credible?
Credibility will come from experience
As an investor, one should look for the cream of the crop or the best of the best real estate markets
Real estate markets are solid now in every economic sign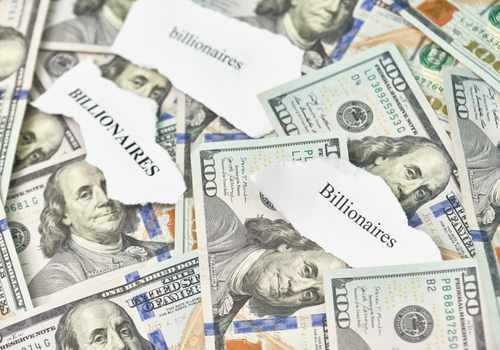 In 2023, get on your way to becoming a new millionaire. You may be a millionaire or a multi-millionaire but get on your way to becoming a new millionaire and additional millionaire. You can become a new millionaire fairly soon too.
The first step that all savvy investors take all the time is to decide if they should become an investor in anything or in some specific wealth-building programs that they heard about or that they may have some interest in
Investors are savvy, the successful ones, and the first step is to make that decision "Should they get involved in a particular something or should they do some research?"
YOU have to have the desire and you have to make the commitment to do what you have to do
The top attributes of top real estate agents
Heart for helping – it really helps agents to put their client's interests on top of them
Top real estate agents must have excellent listening skills…
Excellent analytical skills
Great negotiating skills
Responsiveness and accessibility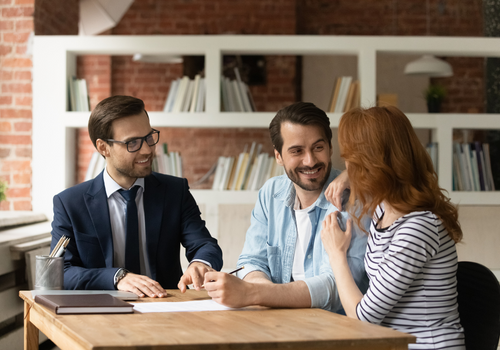 The Association Manager, Kathleen Chiras, shared that one of the National Buyers Agents Association's clients is a parent who would like to help her daughter get into a home by helping her by doing a co-payment on the downpayment. It only shows that the heart for helping comes from the consumer's point of view too. 
The association also has interview questions to ask top real estate agents when choosing the best agent for your needs.
Connect with the top real estate agents for your real estate transaction
The National Buyers Agents Association has a network of top-rate fiduciary buyers agents, as well as a resource of good listing agents. Good listing agents will be skilled in getting you top dollar for your home. Buyer agents mostly have well-established connections to other business professionals who can help make your move less stressful. Simply communicate your needs by filling out the online form where you can get immediate results.  Also, the association manager, Kathleen Chiras, and her staff will contact you back as soon as possible. For faster access to top buyer agents, fill out the form or call 800-383-7188, Mondays through Sundays. The service is continually adding new videos on the home buying and home selling process, so check out our YouTube channel today! See you there!