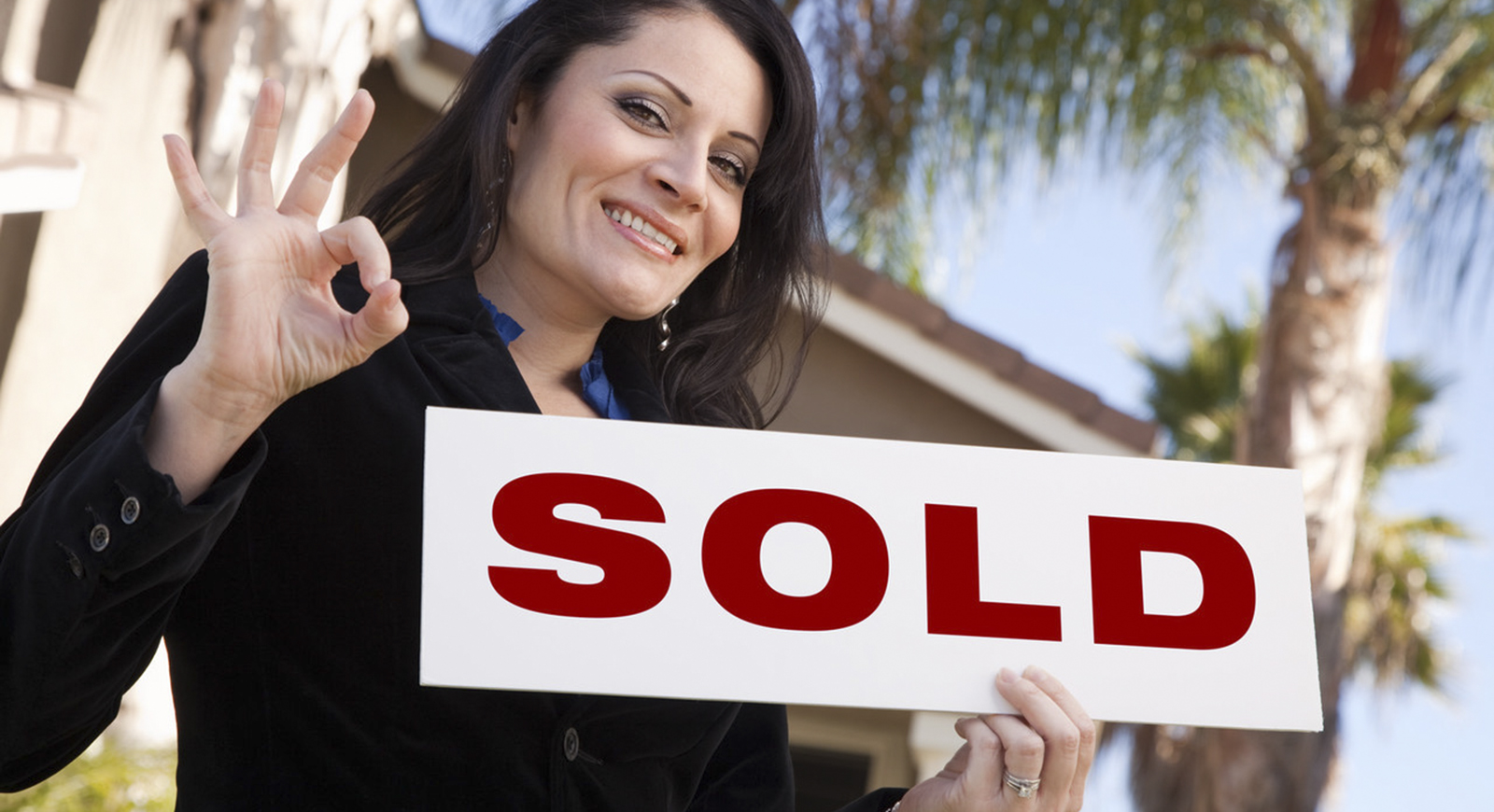 Accredited Buyer Representative Designation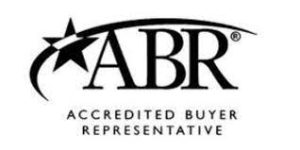 The accredited buyer representative designation may be earned by taking a course offered by the National Association of REALTORS helps agents know how to best represent buyers.  This is especially helpful if they are in a large company that must offer designated agency when there is a property of interest within that company.  This designation is not difficult to achieve.  However, it indicates to us that this real estate agent has an interest in representing buyers properly.
The new website of the National Association of REALTORS explains many of the designations offered by "NAR", one of the largest associations in the us.  Here is what they say about the topics covered:
Conveying your value to the buyer-client
Conducting a seamless, productive buyer counseling session
Guiding a buyer-client through the search-showing-selection process
Negotiating buyer-clients' offers
Bringing the transaction to a successful close
Providing exceptional service
Dues must be paid each year to maintain the designation, once the course has been taken.  Many real estate buyers agents disagree with this stipulation since they did get the education at one time.  So while they may not have printed "ABR" on their business cards, they may well have taken the course.
A key to the most popular designation definitions may be found on this site.  We have found that the most serious and helpful agents take their education seriously.  While years of experience is important, those who constantly are taking courses to stay current tent to be the best.