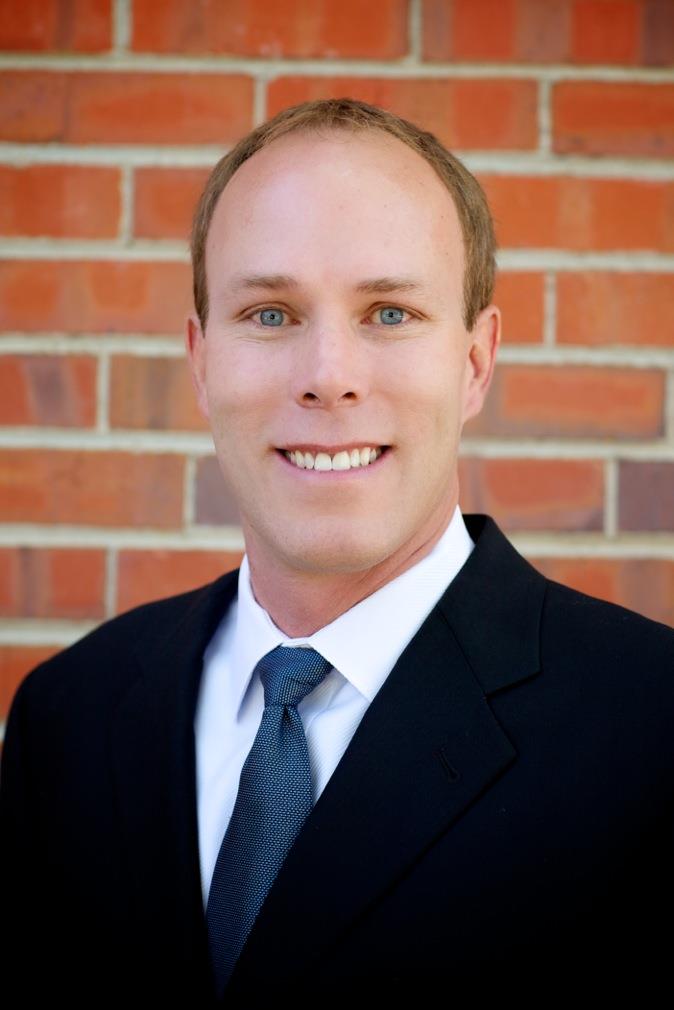 Are you worried about the multiple offer situation on homes priced under $500,000 Denver, Colorado or any other US markets?
Listen to this quick 6-minute interview with seller agent specialist Todd Tilghman to discover the two best strategies to get the highest price for sellers.   These strategies are used by top seller agents and their sellers to generate a bidding war.
Buyers who understand these strategies are more likely to not overpay for a property.
This interview includes a response to these strategies by a happy seller, who ended up picking between two qualified buyers who each offered $10,000 over asking price.  His buyers even agreed to pay $5,000 out of pocket if the property did not appraise at the sales price.
Below are a few questions answered in the interview:
How to create an "auction-style" sales environment by putting the home on the market at the right price and on the right days.
 How to correctly do a comparative property analysis to know a good listing price that will generate multiple offers in a strong seller's market.
We will be posting more of this interview in subsequent posts.  So if you are a seller, learn some amazing strategies to get top dollar and terms on your sale.  If you are a buyer, understand what top selling agents are doing to get buyers to pay top dollar for their purchase.
A few answers are shared here in case you don't have time to listen to the interview:
–An auction-style sale generally begins on a Thursday and ends on a Monday.
–A comparative market analysis must include recently sold properties, recent under contract properties and recent pending offers.   One thing this seller learned was that during his two months of preparing for the sale date, it was very helpful to have a comparative market analysis done three times so he had the most up to date information before his listing went live.
If you are looking for an exclusive buyer's agent to help you understand these sorts of seller strategies, consider visiting homebuyerscolorado.org, a Denver association of exclusive buyer agents.  This site, BuyerAgentSearch.com, also can provide resources for top listing agents for sellers.