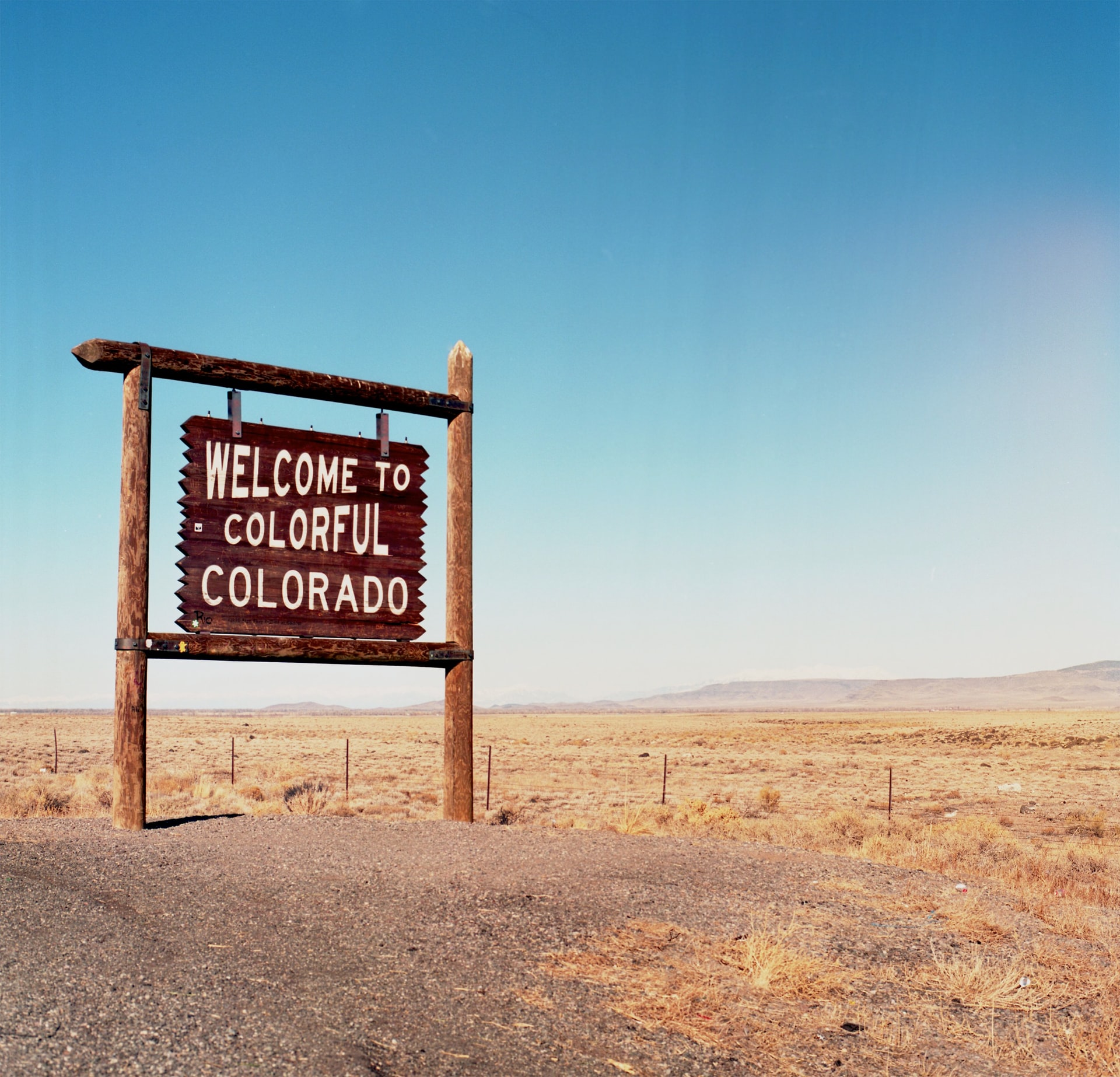 The Barry and Larry Vestera Real Estate Program Radio show
8:00-9:00 AM | November 06, 2021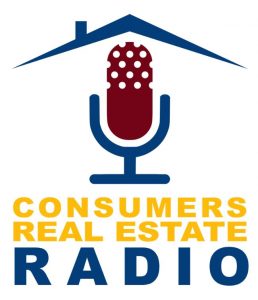 On the show:
Barry Miller (Host, and real estate agent with Remax Masters Millennium, Denver, CO)
Larry Stanley (Co-host, Barry and Larry Consumer's Real Estate)
Kathleen Chiras (Broker/Owner of Skyfor Inc. and Association Manager of the National Buyers Agents Association)
Chris Coil (Data analyst with Remax Masters Millennium)

Real estate marketplace in Colorado's front range areas (Fort Collins, Boulder, Denver Metro, and Colorado Springs Metro)
Front range Colorado is near the top in the rank of the top 200 cities in the United State in median price

The real estate marketplace in Colorado is still strong and consistent at this time

Colorado Springs is at 30th, Fort Collins is at 22nd, Denver/Aurora is at 15th and Boulder is at 7th among the top 200 cities in the United State in median price

There is no bubble in residential real estate in Colorado

All areas are going up pretty much at this time

Experts are still seeing strong and consistent demand for buyers

The buyers are continuing to buy although the market has not slowed down yet

Slim chance to no slow down in November and December

There is a little more inventory than this time of the year than any of the past years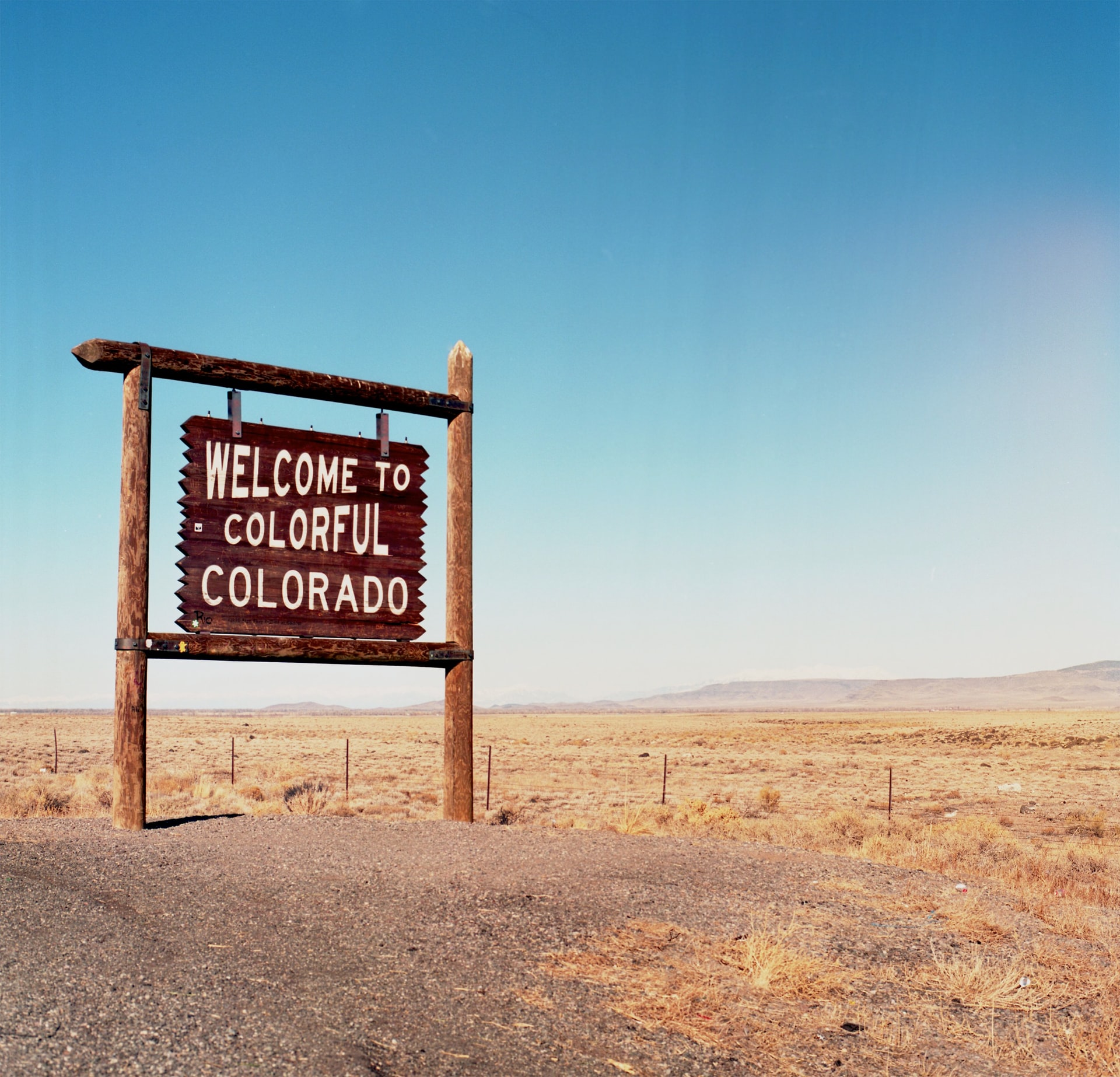 The National Buyer Agents Association released a checklist for first-time homebuyers looking to start their home search.
Is now the best time to buy and sell in the current real estate marketplace in Colorado?
The last 2 months of the year is the best time to buy a house, it is also a good time to sell a house

Since many sellers do not want to sell their homes during the holiday season, there are fewer houses on the market, reducing the competition to sell your house

But keep in mind that the best time to sell your house is always when the advantages of selling your house, outweigh the disadvantages

Remember that the best time to sell your house is when you've decluttered, repaired, and have a house ready to show

Should home sellers accelerate their plans to sell their houses in November and December?

It can be done only if sellers are prepared to sell. If not, it will only cost a lot of money for sellers being unprepared.
When you list your home for sale, you can easily schedule the permissible showing time around your family life and When you're hired a top agent whose business model and professional commitment is to be your trusted fiduciary agent – Barry Miller (Host, and real estate agent with Remax Masters Millennium, Denver, CO)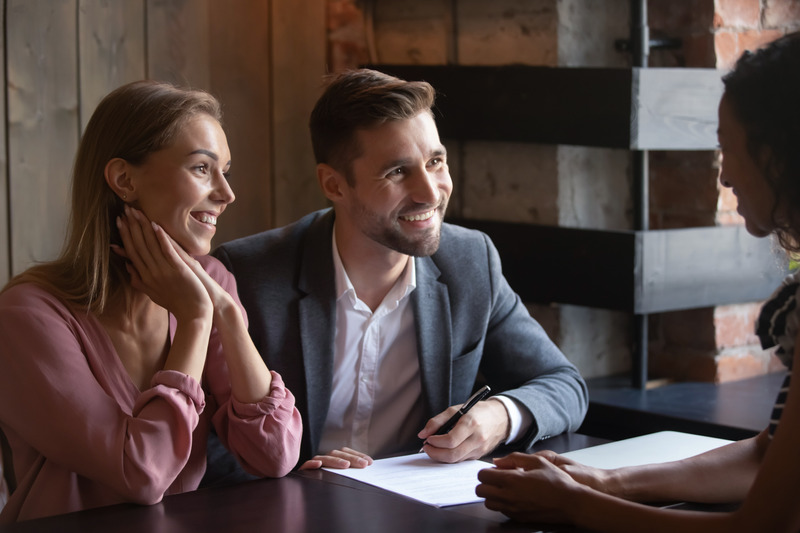 Pointers to remember for homebuyers and sellers
Buyers and sellers should first satisfy their family's schedule especially in the next 2 months
It allows families to still have peace, quiet, enjoyment activities
If a seller does not have showings for the next 3 days, it is absolutely okay
When there's a buyer who wants to make an offer in your home with no contingency and they want to see it, their buyer agent can convey that message to your seller agent and your seller agent can make a screening
Tell the buyers what your schedule is in advance to consider your family time and that should not hurt yourself statistically at all
The median price range in Denver is around $585,000. In Colorado Springs, it is around $444,000-445,000
Listings in both Denver and Colorado Springs have been shown the same consistency, with fewer active listings in Denver. The early weeks of October and September are a little bit under 2.000 which is right around where it was. Active listings in Colorado Springs is around 800 to 850
In today's current real estate marketplace in Colorado, the days of inventory are still consistent. The number of buyers is remaining active in both target markets which is 18 in Denver and 26 in Colorado Springs
Contact us today to get a list of recommended top buyer and seller agents for your area
The National Buyers Agent Association has a network of top-rate fiduciary buyers agents and brokers. Buyer agents mostly have well-established connections to other business professionals who can help make your home search less stressful in today's real estate marketplace. Simply communicate your needs by filling out the online form where you can get immediate results. The association manager, Kathleen Chiras, and her staff will contact you back as soon as possible. For faster access to top buyer agents, fill out the form or call 800-383-7188, Mondays through Sundays. The service is continually adding new home-buying videos, so check out our YouTube channel today! See you there!