The following is an interpretation of the comments the author heard on material discussed on the Barry and Larry Radio show on Oct. 27, 2018, from the 8:00 am show on KHOW630
Host: Is the housing market heading into a great recession? No. Is the housing market heading into a slow down? Yes. There are two reasons why there's a slowdown: First, the market always slows down into the holiday season. Second, mortgage interest rates are slowly increasing. Buyers have been waiting to see if interest will go back down. But now, buyers know that these mortgage rates are not going to go down. Buyers are now slowly going back to the market. Listen to the whole radio show here:
What should consumers do? Sellers should continue making plans on selling their homes, and buyers should also continue the process of buying new homes. This current slow down is good for the buyers as there will be more inventory to choose from.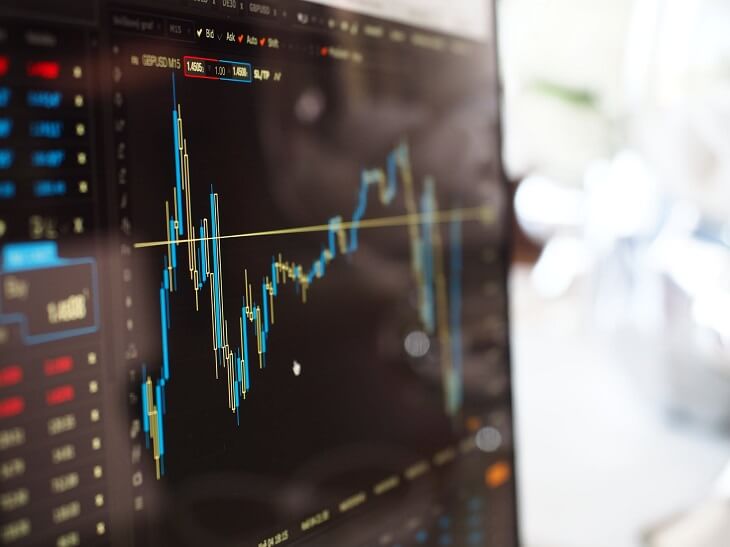 The host also stated that last week, 30 or more mortgage rates climb to 4.9%. It is considered more normal than the low rates we've had since the great recession.
Host: How will this impact consumer from buying next home? For buyers, the monthly payment will be higher. Should consumers wait until mortgages decline? No. Don't wait for the interest rate to drop. Waiting for it to drop is not a good idea because the rates are highly unlikely to go down in the foreseeable future.. Consumers should work with mortgages lenders who will help them adjust their plans to these higher mortgages rate. Consumers should also hire real estate agents that can guide them through these changing times.
Inventory updates
Active listings of detached homes in Denver Metro Area – There were 5,542 active listings in the market last week, and this week, the market held the same. In the same week last year, there were 4,350 active listings in the market.
Active buyers per week – In the last two years, 800 to 900 buyers have put properties under contract per week. This year, 600 to 650 buyers have closed properties under contract per week.
Days of Inventory: Two years ago, it took 40 to 45 days before a house can be sold. Now it is longer, taking 60 to 65 days.
The median price of a detached home in Denver Metro Area – Two years ago, the median price of a detached home in the Denver Metro Area was at $375,000. Last year is approximately $410,000 and this year is approximately $440,000.
Author comment: As per Zillow, Denver home values have gone up 7.6% over the past year and it is predicted that they will rise 5.7% within the next year.
Host: Don't hit the panic button. The mortgage interest rates will never go down unless there's a major disaster. Accept the changes that are happening in the industry. Waiting is not a good option.
How to find the best agent?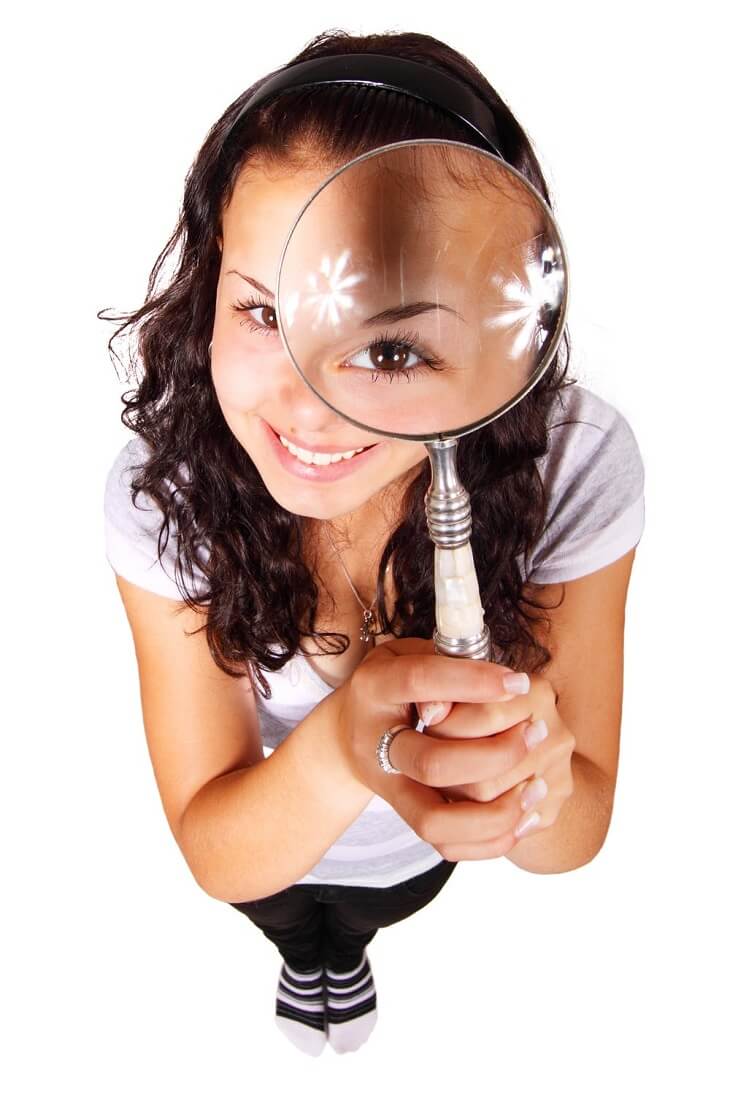 With this kind of complicated and competitive market, it is extremely important for the consumers to work with experienced and best agents that can handle these situations.
The "SmartHomeSearch", is a network of highly trained and experienced real estate agents headed by Kathleen Chiras.  It is a trusted and reliable source of top-notch agents that cater to consumer's needs.
What qualities should agents possess to handle complicated situations?
Host:
Care for the consumer
Know the law of agency and fiduciary
Author comment: The agents from the "SmartHomeSearch" network are always updated on the market trends as well. For over 20 years, they've been helping consumers work with best agents that will guide and help them achieve their "American Dream."
Comforts of Home Inspection
For buyers:
Know if there are any big problems in the house.
Help them sort lists of repairs and maintenance, so consumers will know what the priorities are.
Provide information to the buyers about the house that they wanted to buy.
For sellers:
Know what they have to deal with and the ability to make repairs.
Provide a good product to the buyers.