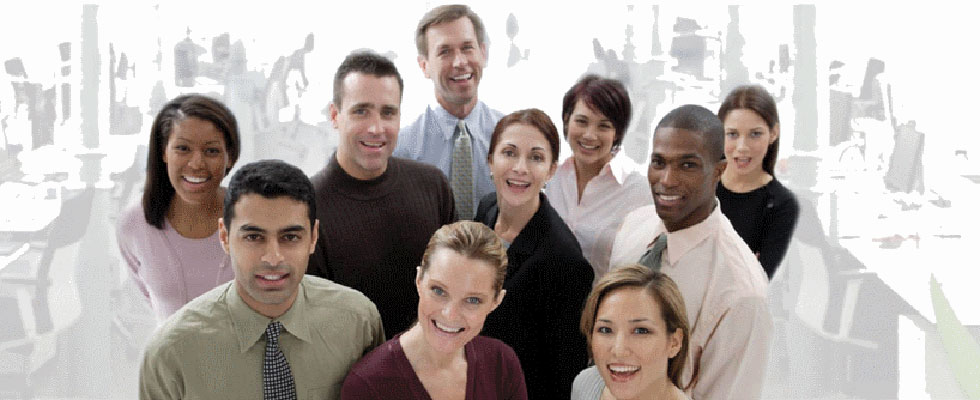 A most common question asked our staff is "How do real estate agents get paid?" Real estate agents typically get paid a commission out of the transaction at closing based on the sales price. The percentage built in to the sales price varies widely between different countries and different regions within the United States.  For example, in the United Kingdom 1 or 2% may be built into a typical sales price for the "helpers" in the transaction.  A Costa Rica land sale may be as much as 10%.  In many regions of the United States over the past 20 years consumers saw 5-6%.   This percentage is typically split between the buyers agent and the sellers agent.
For example, if the commission built into the sales price is 6%, the buyer agent typically gets 3% and the seller agent gets 3%.  If you purchase a home for $300,000, the real estate buyer agent might earn $9,000 to assist you, and the listing agent might earn $9,000 to assist his seller.
This is a tradition in the United States that continues because most of us are not prepared to pay someone by the hour to help us access, evaluate, and negotiate properties.
This  compensation should be clearly spelled out by your real estate agent.  Listings are always in writing, but some real estate agents representing buyers may act on behalf of their buyers without a written agreement.  However, if there are any conflicts down the road between you and your agent, they can argue quite successfully that they have an implied oral agreement with you.  Why leave such an important aspect of the buying process in the arena of interpretation? We recommend your real estate agent agreement be writing so you have what is essentially an employment contract.
Traditional firms can get paid double for an in-house listing sale. For example, a $100,000 listed home may have three percent built in for the seller's agent and three percent built in for the buyer's agent. If you go directly to the seller's agent, in some states this agent can be a disclosed dual agent, and they can then double their commission and can make $6,000. In designated agency, the company may make this $6000 altogether, but each agent would be restricted to making their half.  A listing agent may not necessarily be motivated to get both sides of the commission in the transaction because they are guaranteed to make their 3% when the house is sold anyway.
Some agents have hourly, flat-fee or other custom arrangements, but this is relatively rare.  The industry is rapidly changing however, so don't hesitate to ask your agent if they have any alternative compensation structures.  A few brokerages are taking on innovative ways to show consumers the value of each of the services they offer.
The real estate agents fees are visible on the HUD-1 statement at closing.