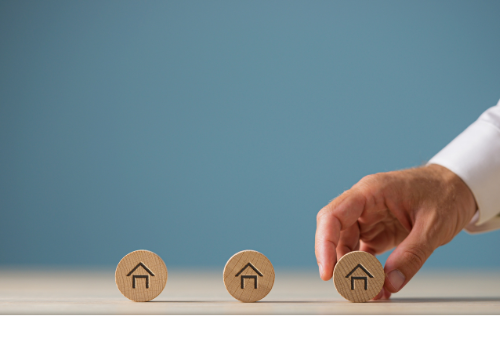 The Barry and Larry Vestera Real Estate Program Radio show
8:00-9:00 AM | June 11, 2022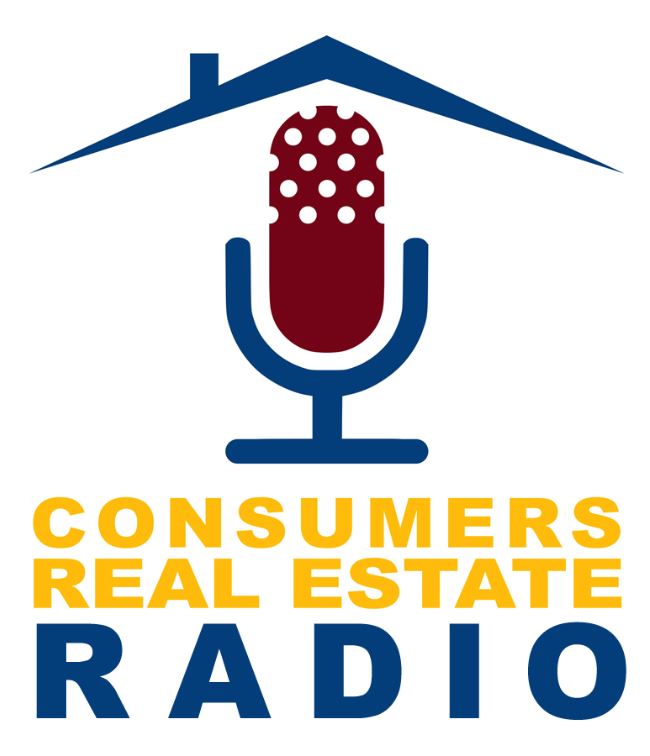 On the show:
Barry Miller (Host, and Real Estate Agent with Remax Masters Millenium, Denver, CO)
Larry Stanley (Consumer Guy, Co-host, Barry and Larry Consumer's Real Estate)
"Do not believe a lot of what you are hearing and seeing about residential real estate right about these dates and these weeks"

– Barry Miller (Host, and Real Estate Agent with Remax Masters Millenium, Denver, CO)
What is the current real estate marketplace situation right now for consumers?
It's a tough situation right now with what consumers see and hear
Home refinancing would cost you a lot of money either now or later
Home loan refinancing option is getting harder with higher interest rates
The best thing consumers could do is to know that for information on real estate, 95% of what you hear or see comes from 1 or 2 industries
Find out what single industry the news came from
Every day is the best day to sell a home or buy a home
Analyze the data and learn if the source of the news is self-serving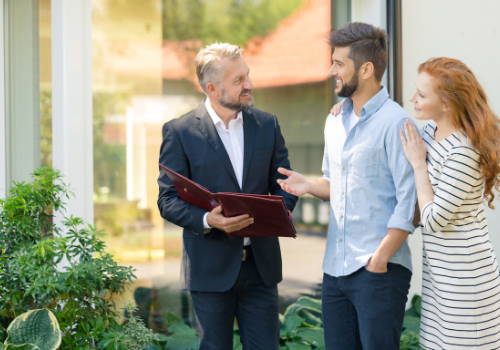 Inflation is affecting home sellers
With interest rates climbing and inflation widespread, selling your house is more complicated right now than it is for a while
Exphttp://interest-rates-and-home-selling-tips-for-consumerserts are not seeing a slowdown and the number of buyers purchasing homes in the front range
If you want to have a quick and well-priced home sale, make sure you're having a top real estate agent
The top real estate agent will develop a strong sales plan and also pricing strategies to match your very specific marketplace
DO NOT go with the many myths, half-truths, and inaccuracies that are filling our airways and internet right now
Weekly, experts are still seeing higher numbers than they did a month ago or weeks ago
Experts say numbers might slow down this year
When July comes, there will be fewer buyers looking for homes
The current real estate marketplace in Denver-Metro areas and Colorado Spring areas
Residential real estate, along with the front range and pretty much nationally, does have more homes available for sale
There are fewer buyers competing for these homes because of higher mortgage rates
There's still a high number of buyers seeking most of the available homes
Demand remains high, especially under 1 Million dollars in the Denver Metro areas and under 700K in the Colorado Spring areas
DO NOT be fooled by the sellers or agents who overpriced their homes and are now bringing those asking prices down
The experts are not seeing a slow-down in the appreciation rate
There are 70% more homes in the market this month than last month just because it is June
In the Denver Metro area, the number of single-family detached homes for sale is 3,330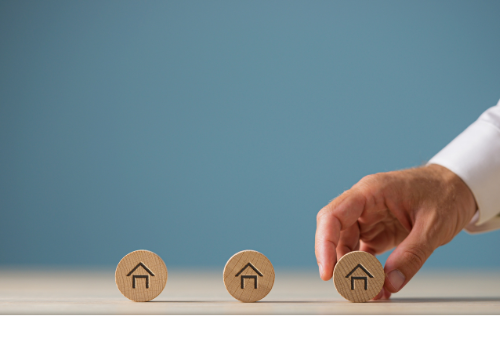 Get in touch and get the best home-selling tips for consumers
The National Buyers Agents Association has a network of top-rate fiduciary buyers agents, as well as a resource of good listing agents. Good listing agents will be skilled in getting you top dollar for your home. Buyer agents mostly have well-established connections to other business professionals who can help make your move less stressful. Simply communicate your needs by filling out the online form where you can get immediate results.  Also, the association manager, Kathleen Chiras, and her staff will contact you back as soon as possible. For faster access to top buyer agents, fill out the form or call 800-383-7188, Mondays through Sundays. The service is continually adding new videos on the home buying and home selling process, so check out our YouTube channel today! See you there!