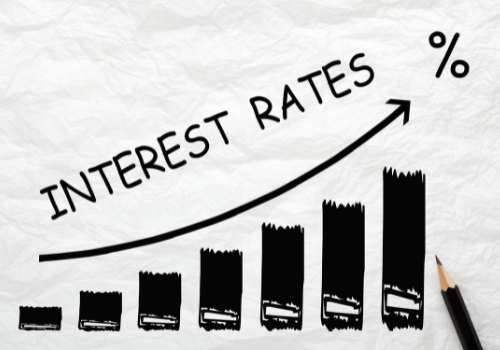 The Barry and Larry Vestera Real Estate Program Radio show
8:00-9:00 AM | July 03, 2022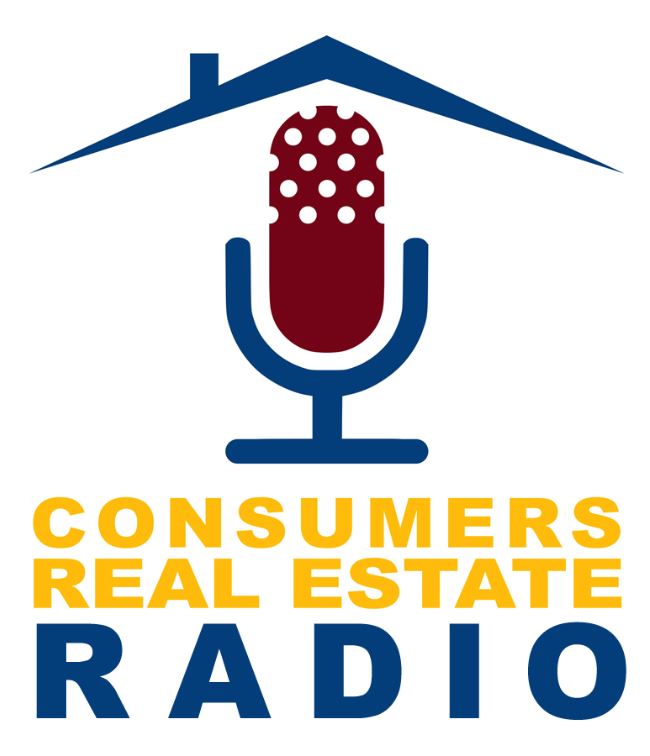 On the show:
Barry Miller (Host, and Real Estate Agent with Remax Masters Millenium, Denver, CO)
Larry Stanley (Consumer Guy, Co-host, Barry and Larry Consumer's Real Estate)
You might be wondering as a consumer about the current interest rate reports in Colorado…
Interest rate changes dramatically and experts have not seen it like this in the last 6 years
It is a very different time in the last 4 years when it comes to real estate markets
The numbers are not there in the front range of Colorado
Colorado experts are seeing the same or more buyers putting homes under contract weekly
DO NOT fall into the trap when agents say the prices are going down
DO NOT let your house be put at a lower price unless your agent proves it
Reverse mortgage program for consumers
The reverse mortgage is beneficial for consumers over 62 years old
With the reverse mortgage, as the interest rate goes up, it lowers the amount the senior can borrow
In the long run, consumers got enough equity and can pay off debt
The most famous reverse mortgage program is the Home Equity Conversion Mortgage
There is no payment in this mortgage but most consumers do not know that
FHA HUD is supporting this kind of loans

Know the current interest rate reports with your chosen real estate agents
The National Buyers Agents Association has a network of top-rate fiduciary buyers agents, as well as a resource of good listing agents. Good listing agents will be skilled in getting you top dollar for your home. Buyer agents mostly have well-established connections to other business professionals who can help make your move less stressful. Simply communicate your needs by filling out the online form where you can get immediate results.  Also, the association manager, Kathleen Chiras, and her staff will contact you back as soon as possible. For faster access to top buyer agents, fill out the form or call 800-383-7188, Mondays through Sundays. The service is continually adding new videos on the home buying and home selling process, so check out our YouTube channel today! See you there!