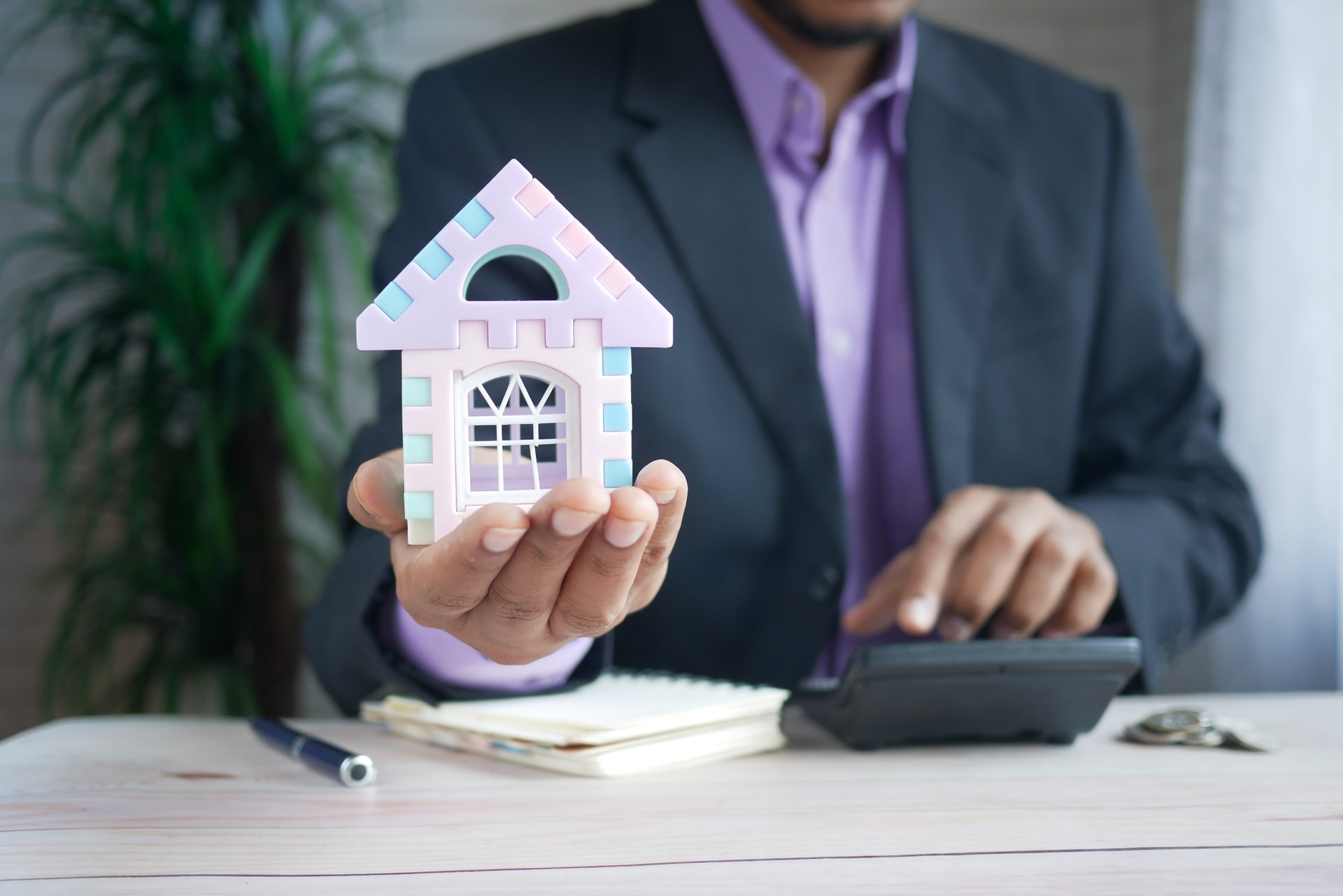 The Barry and Larry Vestera Real Estate Program Radio show
8:00-9:00 AM | August 28, 2021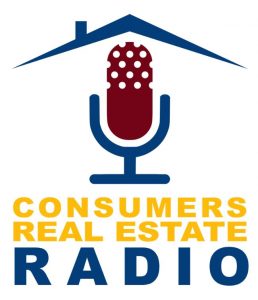 On the show:
Barry Miller, Host, and real estate agent with Remax Masters Millenium, Denver, CO
Travis Wanzek (Loan officer with Remax Masters Millenium)
Chris Coil (Data analyst with Remax Masters Millenium)
Real estate investment marketplace data in Colorado:
Data for sellers are used to determine the price of the house to create as much of a bid
The median price has been consistent and remaining strong iN Denver and Colorado Springs. Denver is at around 600,000 while Colorado Springs median price is right around 450,000
Number of detached houses for sale
2,500 in Denver for active listings, around 800 in Colorado Springs
The number of houses buyers are putting under contract are consistent throughout August., July, and June
In Denver, about 150 houses are getting under contract in the last 7 days

In Colorado Springs,  around 260-270 houses are getting under contract week by week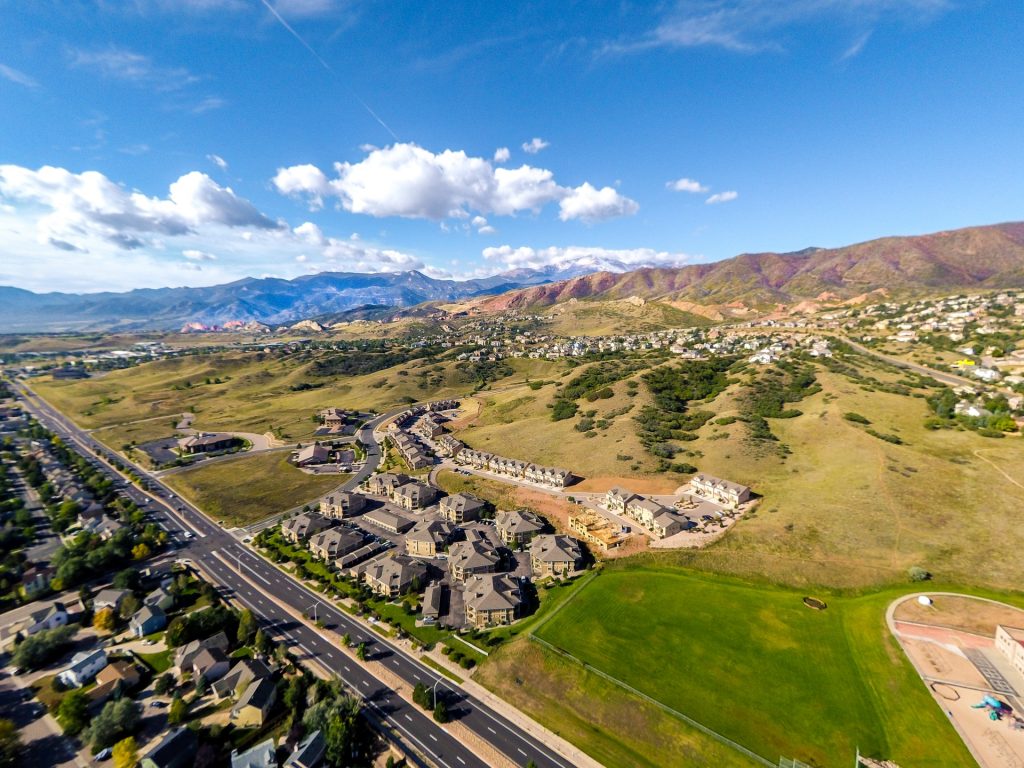 "Buyers beware of shortcuts as they almost cost you money. Beware of discount agents" – Larry Stanley
What do smart savvy sellers do when it comes to selling homes?
Hire the best real estate agent around and negotiate a fair and reasonable commission for them

Check their references by calling 2 or 3 recent buyers or sellers

The agents must know how to set up and manage on your behalf a bidding war
Mortgage and interest rates data:
The federal government has control on short term interest rates but not on long term mortgage interest rates

Mortgage rates do not change easily

FHA has 3 ⅕ percent down and Conventional has at least 20% down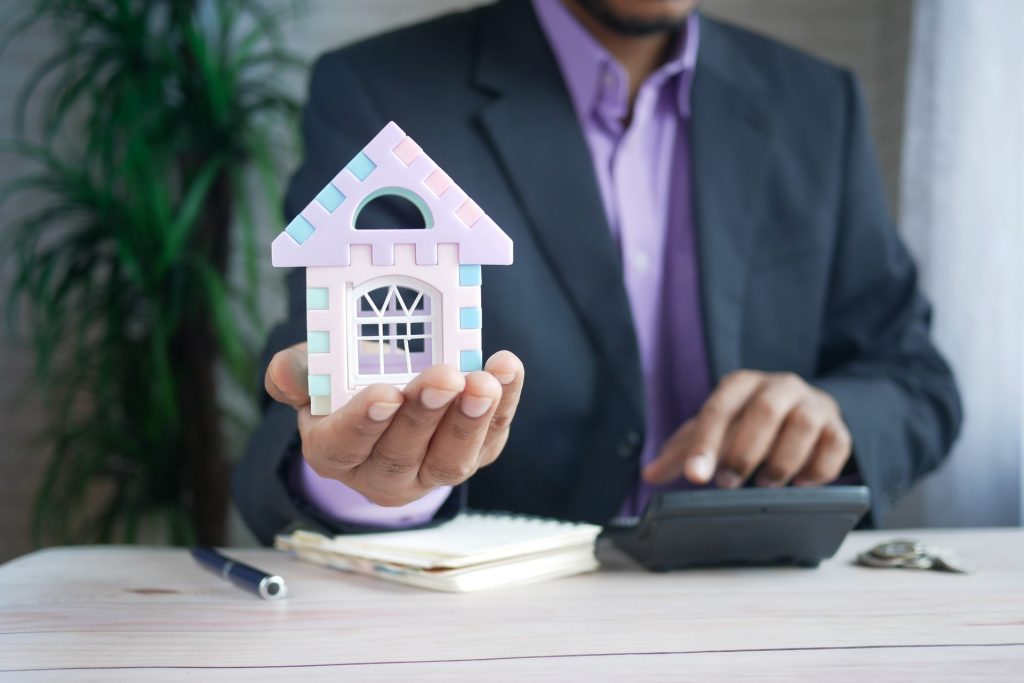 Items that buyers and sellers should be aware of
Don't hire an agent offering discounted fees because you will have discounted services

Look for an agent that's good at negotiating

Find an agent who focuses on you and knows how to market

When you're a seller, you must know in advance what months are the best time to sell

March, April, May, and June are still the strongest time for home sellers. These are the only time period in a year that the number of buyers is going down by 50% 

The best time for buyers to buy is December
Find a top buyers agent for your real estate investment
The National Buyers Agent Association has a network of top-rate fiduciary buyers agents and brokers. Buyer agents mostly have well-established connections to other business professionals who can help make your home search less stressful. Simply communicate your needs by filling out the online form where you can get immediate results. The association manager, Kathleen Chiras, and her staff will contact you back as soon as possible. For faster access to top buyer agents, fill out the form or call 800-383-7188, Mondays through Sundays. The service is continually adding new home-buying videos, so check out our YouTube channel today! See you there!