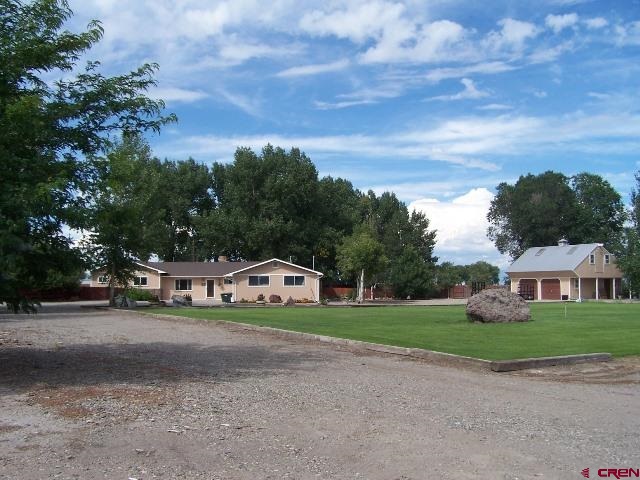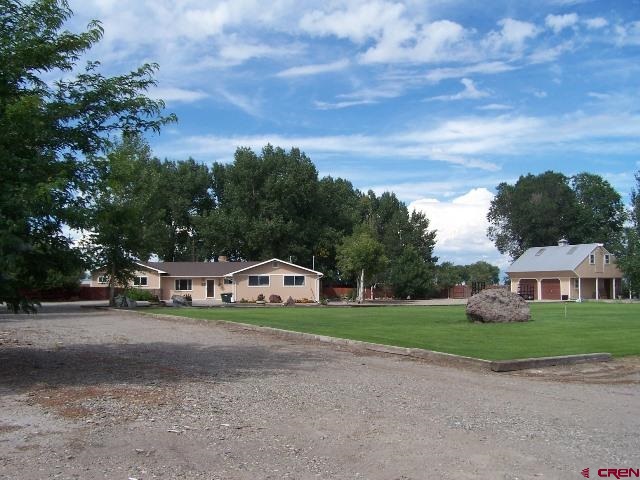 "I just wanted to say thank you so much for your assistance yesterday, it meant a lot to me. Although the home was already under contract The buyers agent was very helpful with offering her services should I come across another property that I find.
You rock!!!"
From Alex of Ft. Collins,
CO looking in Alamosa, CO
Jan, 2018
---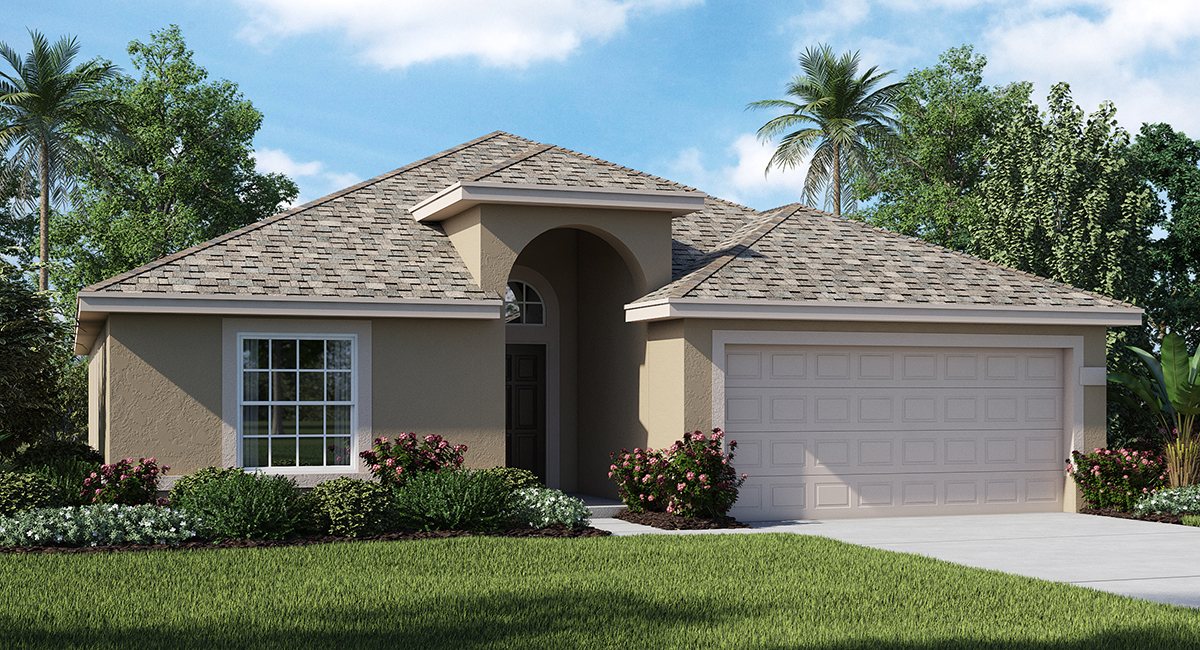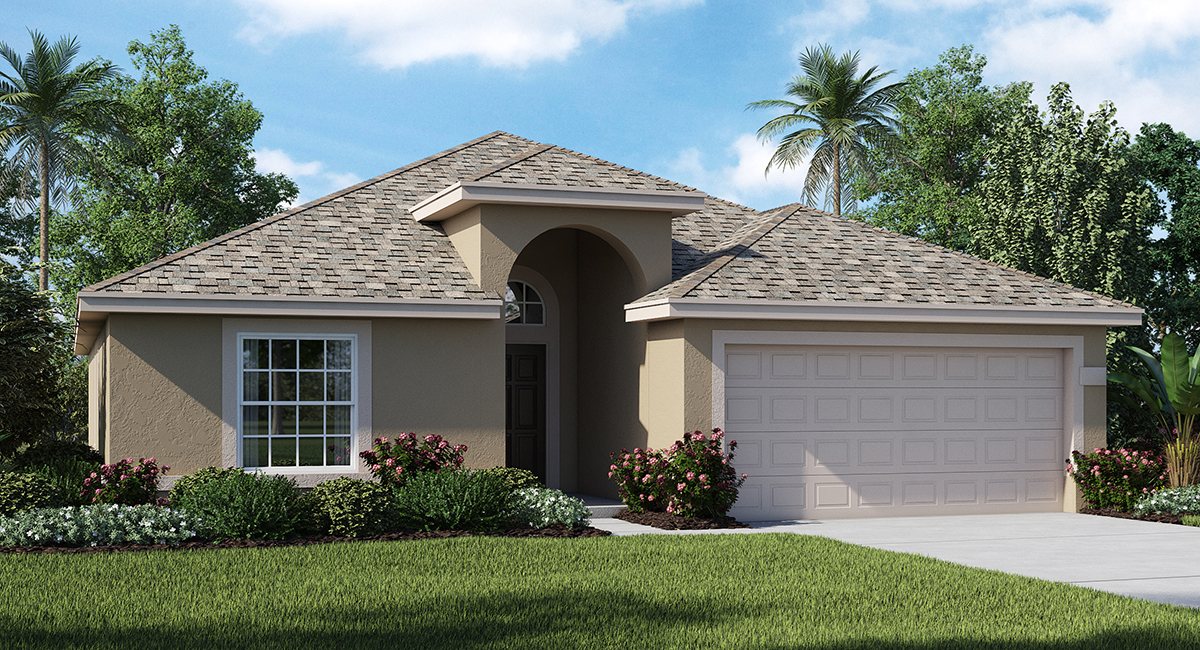 "Thank you very much for getting right back to us. We appreciate it. And thanks for your time on the phone this evening. I look forward to speaking with Kitty."
Jack P. from Portsmouth,
NH looking in Melbourne, FL
April, 2015
---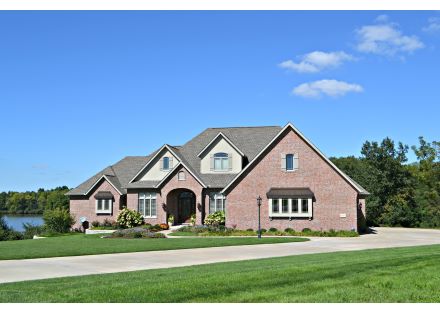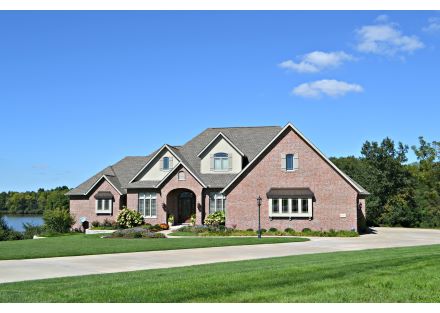 "The BuyerAgentSearch staff were professional, informative, and quick to respond to my needs."
From Cheryl of Pekin Il,
looking in Pekin Il
May, 2015
---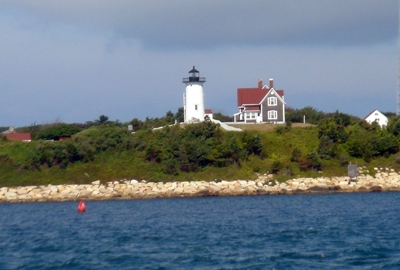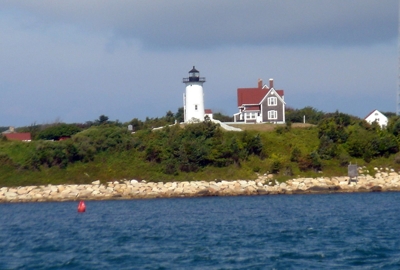 "We couldn't be happier after our experience with Bob and our purchase of a new home. What struck me during this process, is how much more comfortable and at ease we felt working with him, compared to the three other realtors we had dealt with up to that point. Bob was both trustworthy and knowledgeable. Bob had a way of helping us understand a potential home's value and any detractors. He let us make our own judgements, but they were informed decisions thanks to Bob's input. His knowledge and familiarity with Cape Cod can't be overstated. Once Bob helped us find the house we wanted, connecting us with the right people to feel comfortable during the P&S, inspection, and closing process was extremely important. In short, Bob's extensive network helped make the whole experience a very smooth one.
Bob cares about us- I truly believe that. He enjoys what he does, and his care for his clients doesn't end once a sale is made. This is evidenced by his desire to through us a welcoming party this summer to introduce us to our new community. It is without any reservation that we highly recommend Bob to any potential buyer."
Mac Jackson from Newton, MA
who purchased in Falmouth MA
---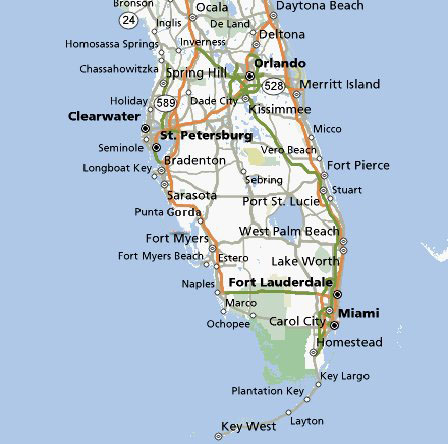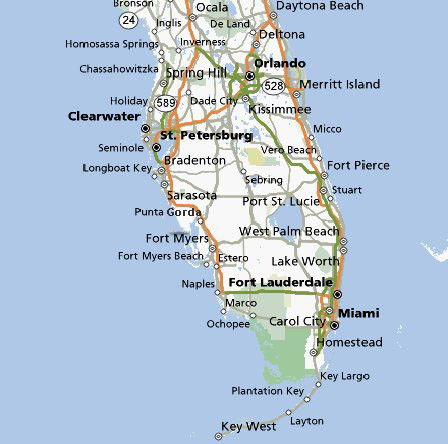 "I can't say enough about Thomas and his partner Karen! They are of the highest professional status! Karen worked with me…she knows her stuff! And I felt Karen was working for me every step of the way. She know just where to land our offer and handled any stumbling blocks with ease.
Thank you so much for having their names on your list! They definitely exceeded my expectations!"
Sincerely,
Nancy B from TN
---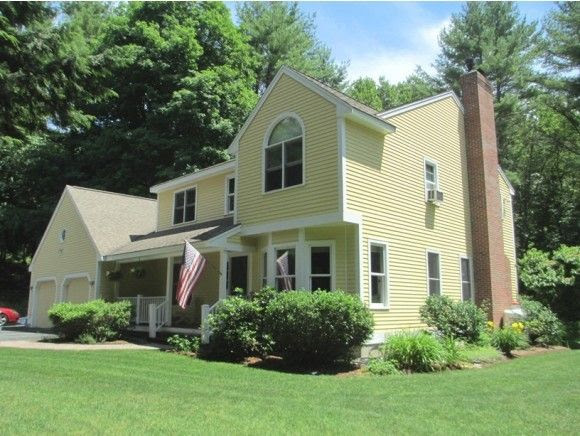 "I just wanted to send along some very positive feedback for our buyer's agent. Our expectations were more than exceeded as Debbie was a great source of information, support and friendship while we searched for our perfect home. Debbie looked at a lot of properties with us and was there to laugh with us, help us refine what we were looking for in a home and to pick us back up and keep us going when we had 2 offers fail. She steered us right at every step and I won't hesitate to recommend her to friends hunting for a home in the area. She is absolutely the reason my husband and I get to come home to our new sanctuary every day, feeling like we've won the lottery to have our dream home."
Sincerely,
Meg MacDonald
Who bought in Amherst NH
---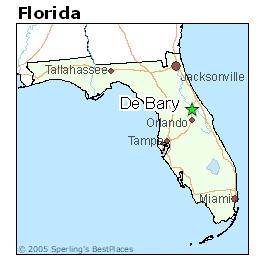 "We have been very pleased with Eve, Linda and Paula. We spoke with Eve and Linda and had email contact with Paula. We decided on Eve and will today be signing the agency agreement with her. Kathleen was so very helpful and we appreciate her referrals. Thank you for the service you offer. We will keep you appraised of our situation."
Maureen and Bob A.
of Moneta, VA
Downsizing & Purchasing in DeBary, FL