The following are key points that will help consumers understand the importance of putting the right numbers together for buying and selling. A preliminary numbers analysis will pave the way for the chosen real estate agent to work well with the client's objectives. Kathleen Chiras, CEO of the Colorado based Buyer Agent Search Service shared how having a specific money analysis of a specific home buying and selling scenario will help achieve a successful transaction.
Ideas and comments presented here are from the 8:00 am show that aired on June 1, 2019. The Barry and Larry Consumer Real Estate shows air weekly at 8 and 11 am on KHOW630 in Colorado.
Putting the Right Numbers Together for Successful Real Estate Transactions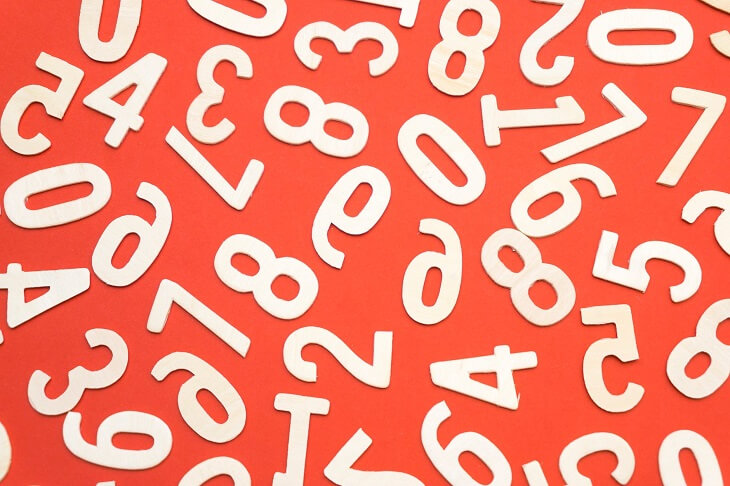 What do I do when I want to downsize and relocate?
Chiras received an inquiry from a buyer who wanted to downsize and be closer to the VA hospital. He plans to sell his current home in Moab, UT first to buy in all cash in Fruita, Colorado. This move is motivated by a desire to downsize and be closer to the VA hostipal. He thinks his current home is worth $365,000, but Zillow shows a tax value last year of closer to $206,000. His home has about $28,000 left on the mortgage. Chiras was able to match him up with both top-notch buyer and seller agents in each location with all the information given by the consumer to help him refine his number analysis.
These agents will help him find the right property that would make those numbers work for a downsizing situation. He will also weigh the decision on whether to buy or sell at all or just stay in Moab. With a strong seller's market still existing in many parts of the country, downsizers are now understanding how critical it is to do this numbers analysis. The buyer checked the total equity left in his home after selling and compared that with the total costs to get into a new home in Colorado. Some downsizers are shocked to see how much, if any, money is left over. They may need to change some expectations to match the reality of the math. This man's buyer and seller agents helped him check and compare those numbers to determine wether they add up to meet the objectives for both him and his wife.
Listen to the radio show here:
Another prospective buyer who is wanting to move from Vermont to Colorado Springs also called. The consumer has very specific ideas of what he wants. He wants an agent with military background. The consumer is VA loan qualified. He is hoping to get into a house worth $275,000, with a $50,000 down payment. His current home is on the market now, and wants help with looking at the numbers. He is looking into the probable proceeds from selling and then buying in another state. This buyer obviously did all the research and checked his capabilities to narrow down his home search. Chiras also gave him an excellent buyer agent for his home search who will help him locate that perfect $275,000 home in Colorado Springs, if it exists.
Matching Consumers with the Best Agent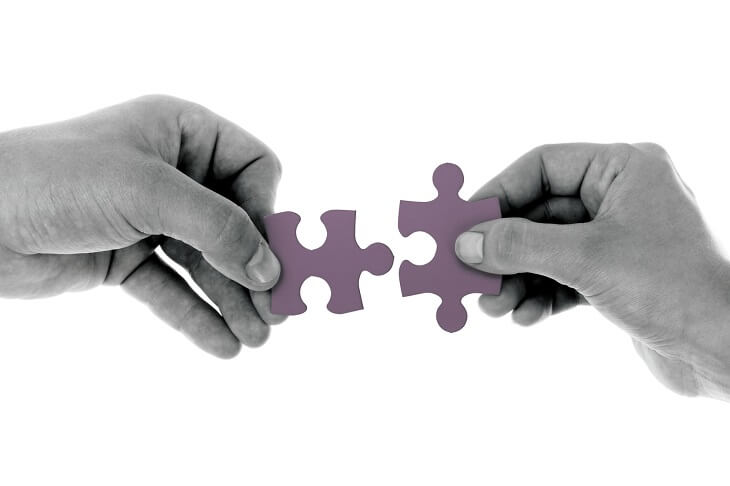 "I help consumers match up to their wants and needs with several buyer or seller agents to select from–usually 2 or 3 top agents." She added.
Chiras has been giving recommendation of top agents for 20+ years. She has a wide network of highly-experienced brokers all over the United States, Costa Rica, and Canada.
The process starts with:
Talking with consumers for a personal consultation – This is important to identify the consumers' specific wants and needs. It also helps to set high, but reasonable, expectations of their chosen buyer or seller agent.
Giving a list of excellent buyer or seller agents for the area that are hand-picked as good matches. The service sends an email that contains in-depth profiles of the agents (i.e experience, designations, skills, etc) .
Providing a set of good interview questions – These are sent along with the agents' profiles. Consumers are encouraged to add their own questions to the list of 10 provided by the service.
The recommended agents are continuously reviewed and rated. This is why Chiras has a high confidence level with their services.
Host: Having a skilled agent is important because he/she will protect consumers and will negotiate for their interest. What do you see as the current trends across the US (given that most locations are still strong seller markets.)
"Consumers are feeling more confident about buying homes and finding buyer agents. They are more concerned with having good service and what their situation will be." Chiras explained.
Find the Right Agent
Visit this page in the Buyer Agent Search site to start looking for top agents that match your wants and needs. It is free, and is trusted by thousands of satisfied consumers who availed themselves of the service.
Buyers and sellers may also call 800-383-7188 for assistance.