Summary of points made on the Consumer's Real estate radio show that aired 8:00-9:00 am on Saturday, Sept. 1 on KHOW -Denver and Colorado Springs Colorado with blog author comments
When is the best time to buy or sell a home in 2018?
One of the factors that affects the trends and fluctuations in housing market is the seasonal change. Buyers and sellers might not notice it, but the change in weather, holiday season, or even the school year may have an impact on the price sellers are asking for their property or the money buyers are hoping to use to buy their home.
Once the school year has start, most families may choose to let the household settle down and wait until the end of the year. They usually won't consider having a fresh start in the middle of the school year. Buyers with school age children are more likely to look at the housing market in the spring  of the year because summer is about to come, and summers are usually an easier time to make a move.
Listen to the 1 hour radio show from 9/1/18  here
AUTHOR COMMENT:  January and summers are often the busiest time of the year for families to begin to look at properties online, and to choose an agent.  However, closings can happen any month of the year.  That number tends to be somewhat stable month to month.
AUTHOR COMMENT: There are many factors involved in timing the best time to buy or sell. These include the needs of the buyer or seller, the region, the neighborhood, and the specifics of the home.  Bottom line for consumers is to buy or sell when the time feels right.   Since interest rates can't be predicted the buyer should look at an acceptable monthly payment at the current rate, and compare that with renting, and then decide if all other personal factors come together.
AUTHOR COMMENT: Those of us who are trying to predict where the market is going my look at the Case-Schiller Home Price Index or check out Zillow's historical market price reports)
Barry Miller of the Barry and Larry Consumers real estate show, said that this week, Colorado data shows that more buyers purchased last week compared with the earlier 3 weeks. Buyers will still continue to buy even though winter is fast approaching. It may take a week longer before one can sell a house but it's still a good time to sell. Homes priced under or near the median price will take one or two weeks longer than the summer time frame.
(Author comment: December may be the ideal time to buy a home.  Sellers who put their homes on the market in December may motivated to sell and be busy with the holiday, They may be more willing to take a lower price or work with the buyer on conceding to better terms or extend the closing date. The traditional busiest season with the most homes on the market however, is late spring through August.  During that "high" season, buyers may have more homes to choose from.
What is the best strategy to market a home?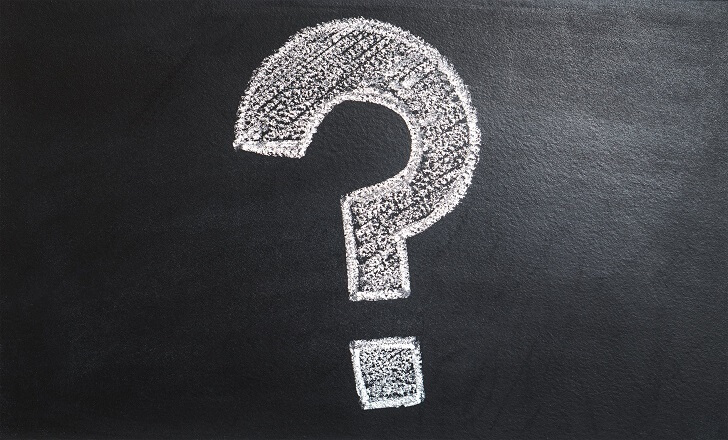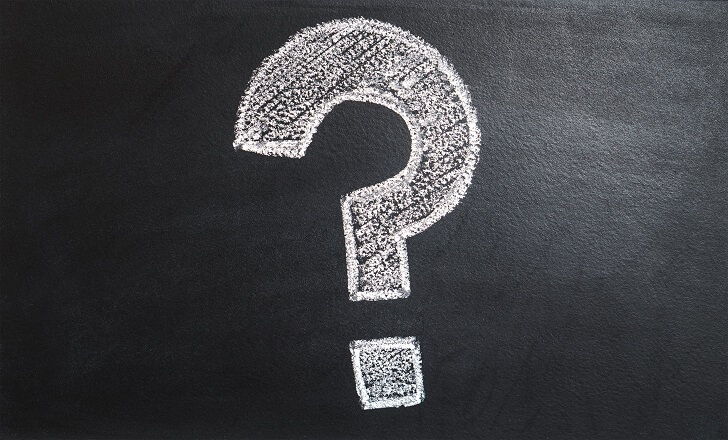 If the price range of the home is near or under the median price, a complicated marketing plan isn't necessary. Sellers need to set the smartest asking price. How to do that? Hire an experienced agent. It takes skills and knowledge from an agent to come up with a best selling approach. One can consider an auction approach and can sell the house above its market value if it's planned carefully by the agent.
The median price of detached home in six cities in Colorado
For the whole month of August, 2018, the highest median price of a detached home in Colorado is in Boulder at $865,000, followed by Denver at $465,000, then Longmont at $450,000), Fort Collins at $425,000, Aurora at $370,000.  The lowest is in Colorado Springs at  $310,000.
(Author commnet: Note that in the summer, prices tend to peak because of greater demand. However, summer in Colorado may be a factor in Colorado, but not in California where warm weather is more consistent throughout the year.  Some areas like Dallas Texas have such hot summers that people may wish to get involved in moving more in the spring or fall.)
What are the seasonal things homeowners need to look at and take care of?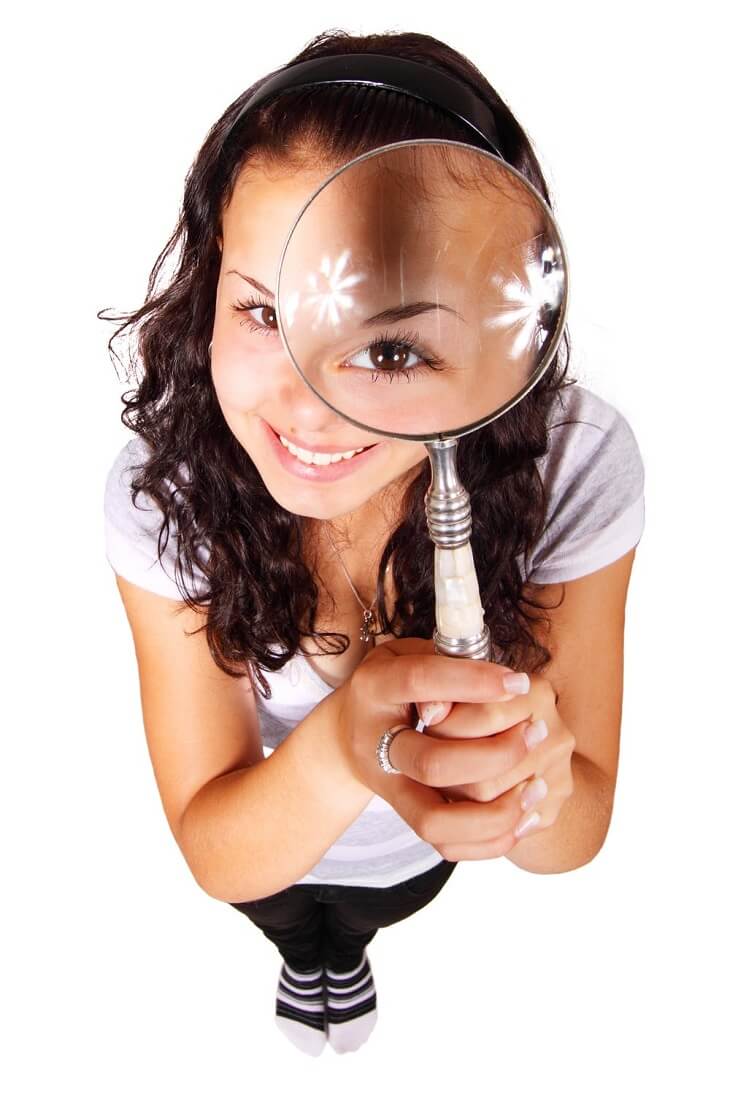 Especially during fall season one can be restricted from doing repairs, so watch out for these things:
Caulking around door and window frames – Make sure the house is tight so the snow and water during fall won't go inside the house.
Garden – Always check the beauty bark, rocks and soil. Make sure they aren't leaned toward the house, but rather are sloping away. In this way, water is drained. Landscape filter fabrics also help drain water and prevent soil from clogging the drainage system.
Sump Pump – Check on the sump pump and maintain it at least once a year. Examine the switch, the discharge pipe or if there's any obstructions. If it's not operating the way it should be, call for a help. The cost is inexpensive, and it is easy to fix.
Roof & air conditioner – Get a roof certification. Air conditioners must be on a certain and consistent temperature. Inspect the sprinkler system. Put the parts that cannot be accessed under a home warranty to cover it.
It is best to have the house inspected months before putting them on the market.
How to find for the best agent?
Looking for a top agent will take a lot of work and can be time consuming. Consumers can save time and energy by utilizing  the free consultation service offered by Kathleen Chiras of Skyfor Inc.
Consumers deserve full and proper representation. Remember, the agent will be the trusted representative for the buyer or seller, so it's important to choose an agent that can provide superior representation.
Last week, Kathleen got an inquiry from a prospect who wanted to purchase in Florida to move closer to her kids. She wanted an agent to represent her there. Kathleen went through different companies and found out that in Florida, standard policy is to only offer transaction brokerage.  Transaction brokerage essentially means the agent acts as a neutral agent to help both parties. Neither buyer nor seller is represented by an agency agreement.
So Kathleen researched a number of brokerage companies who were willing to provide an agency relationship. Part of Kathleen's requirements are for agents to specify their representation. From there, she performs further screenings and provides consumers a list of questions that will help them know the agent's services. She advises consumers to always ask the agents these interview questions, and to use them to filter the best best agent among the two or three suggested.  What fits one person's "perfect agent" may be different than what fits another person's idea of the perfect agent.
AUTHOR COMMENT: Chirstopher Elliott, a real estate consumer advocate sums up the problem of when to buy or sell nicely.  He says, ""When you have saved enough money for your down payment and closing costs, have good credit, a great realtor, are secure in your job income, and are ready for the commitment of homeownership,"